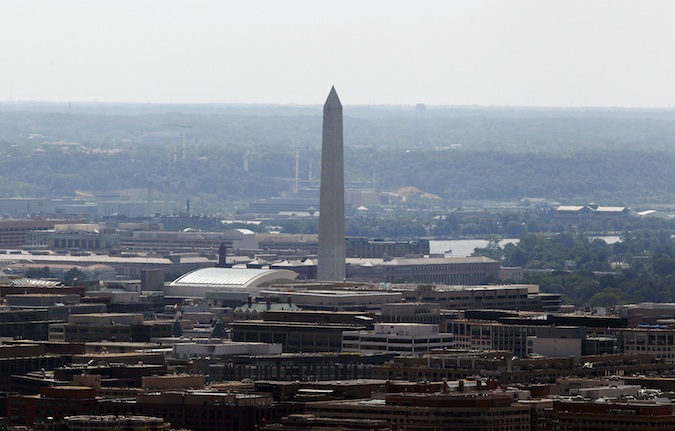 Has an insular Beltway elite and its hawkish assumptions made war in Syria more likely? My argument to that effect garnered a response from Isaac Chotiner of The New Republic, who asserts that my concept of how Washington, D.C., works is "simplistic in the extreme," though he concedes that "there is a certain bias towards hawkishness in various press coverage of American military action (or inaction)." That concession alone nearly satisfies me.
Let's nevertheless look at a chunk of his critique:
Syrian atrocities have been going on for years now. The death toll makes the entire conflict a catastrophe of immense proportions. The war is occurring in what is sometimes called a "crucial region" of the world, and the effects of Assad's mania have been felt by nearly all of his neighbors. The refugee problems are enormous and depressing. And yet, here we are, several years after it all began, and during that time (until now) there has been ... absolutely no serious discussion of American military engagement! John McCain and others have been yelling at the top of their lungs to no effect.
That isn't my understanding of events. For several years, the American public has greeted news of civil war in Syria with apathy. There has been zero desire from the public to intervene. But there has been consistent pressure within Washington, where the prevailing assumption is that the U.S. should take an active roll in the Middle East, and where a faction wants us involved in every dispute. Circa 2011, the public wasn't party to most of the debate on intervention in Syria, but that doesn't mean intervention didn't have its advocates inside and outside government as well as detractors who reacted with alarm.