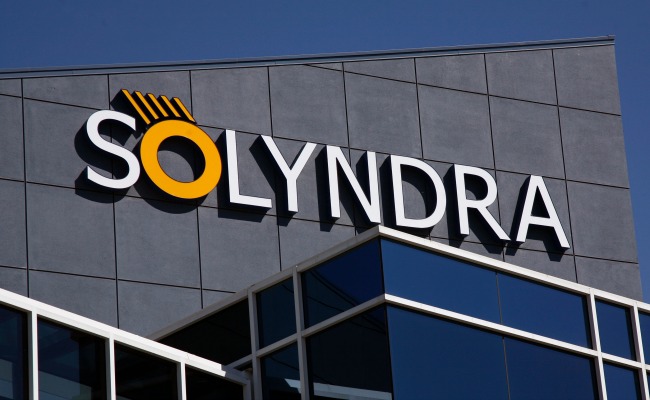 Conservation isn't the first word that comes to most people's minds when they think of conservative values. That's a shame.
President Reagan explained why in 1984. "We want to protect and conserve the land on which we live -- our countryside, our rivers and mountains, our plains and meadows and forests," he said. "This is our patrimony. This is what we leave to our children. And our great moral responsibility is to leave it to them either as we found it or better than we found it."
When I was governor of North Dakota and secretary of agriculture, I often spoke to ranchers, farmers, landowners, hunters, small businesses, and community officials.  These local leaders value the environment and believe in being good stewards of the land while balancing necessary priorities of a successful economy.  That common-sense, balanced approach is what's missing in today's politically charged discussion about environmental issues. That's why conservatives need to reengage on the issues of conservation so that our voices and ideas are heard -- because they can directly and positively affect the financial future of many of our businesses and industries and, of course, the capacity of the land on which we live.