Nuclear Crisis Averted, Obama's EPA Pick Is Expected to Sail Through Senate Confirmation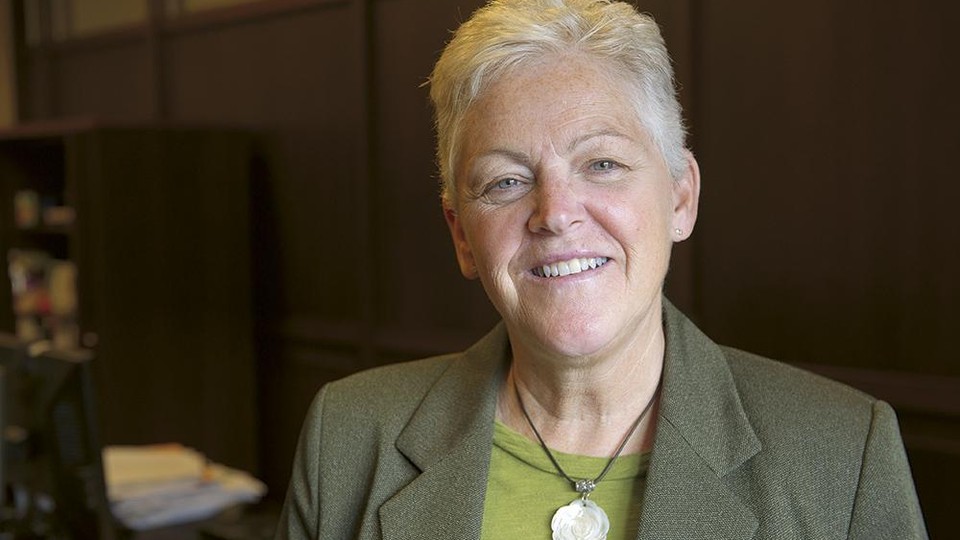 In a bid to avert the "nuclear option," Senate leadership reached a deal this afternoon to move forward with consideration of five nominees to President Obama's Cabinet, including Gina McCarthy, the president's pick to head the Environmental Protection Agency.
As part of the deal, Senate Democrats are set to negotiate the withdrawal of Sharon Block and Richard Griffin's nominations to the National Labor Relations Board. Block and Griffin, whose recess appointments to the board were ruled unconstitutional earlier this year, are expected to be replaced with less-controversial nominees, and GOP senators say they won't block the nominations.
McCarthy is also expected to be confirmed without issue. Senate Minority Leader Mitch McConnell, R-Ky., has said that McCarthy has "enough votes to clear a 60-vote hurdle."
While it's unlikely that any holdups will arise, McCarthy may not be confirmed until later this week since the Senate isn't slated to vote on her nomination until each of the four other nominees has been considered separately.