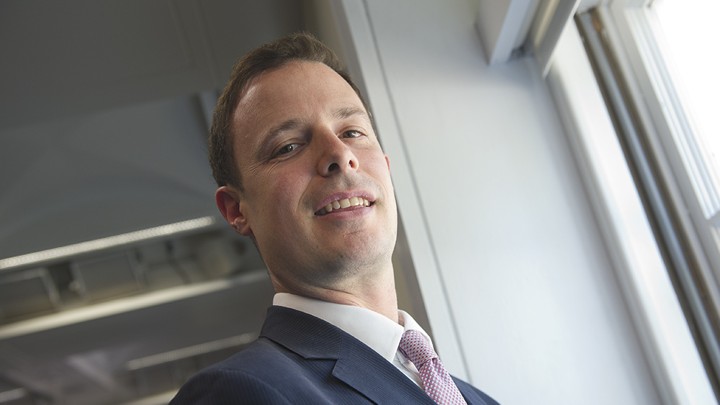 This article is from the archive of our partner

Samuels was considered a political natural even before he was hired for his first political job and long before he took over as Obama's top liaison with the House of Representatives. He made such an impression on Janice Schakowsky as a just-graduated 22-year-old that she hired him back in 1997 for her first race for Congress after talking to him while they were marching in a student protest in their hometown of Evanston, Ill. "By the time we reached our destination, I knew that I had to have Jon on my team," she said years later. Samuels, she said, "was a star. There wasn't anything he couldn't do in that first campaign, and there was no way I could go to Washington without him." The new graduate of Michigan State University handled several jobs for her here until moving on in 2007 to work for House Majority Whip James Clyburn, D-S.C. The next year, he worked in Obama's presidential campaign as Southern regional director and joined the congressional-affairs team in the new Obama White House. Now, in the second term, at age 38, he is the president's chief contact with the House. "He is the quintessential straight shooter," says Sean Kennedy, who worked with him on the legislative team in the first term. "The White House realizes that this is a new era in Congress and you aren't going to get legislation through the way it used to work. Jon is the face of the new way things get done in Washington." Samuels is a little more matter-of-fact in describing his job: "I connect the policy, political, and procedural dots to further the president's policy goals."
This article is from the archive of our partner National Journal.
We want to hear what you think about this article. Submit a letter to the editor or write to letters@theatlantic.com.