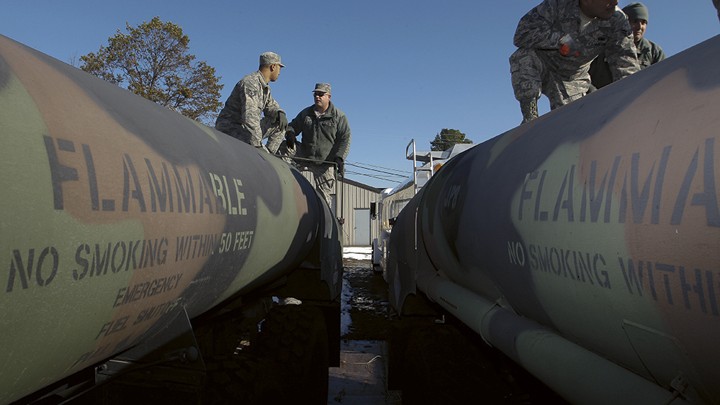 While the military is composed of a smaller segment of the American population than any other time in history, so too, within the ranks of Obama's top Decision Makers, the percentage of those with military service is decreasing. In the first term, 12 percent of top officials surveyed by National Journal had reported military experience. Now, that figure is 9 percent. It is much more likely for a top official to have spent time lobbying (13 percent), or have worked on the hill (29 percent).
Read more about Decision Maker methodology here.
We want to hear what you think about this article. Submit a letter to the editor or write to letters@theatlantic.com.
Brian Resnick
is a former staff correspondent at
National Journal
and a former producer of
The Atlantic
's National channel.
Brian McGill
is a news artist at
National Journal.
He was previously a senior news artist at
The Tampa Tribune
in Tampa, Florida, and a graphic artist at
The Springfield News-Leader
in Springfield, Missouri.