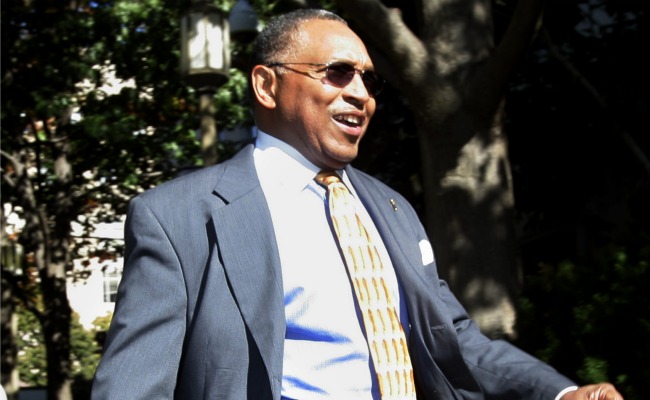 The Honorable Reggie B. Walton, the judge who presides over the Foreign Intelligence Surveillance Court, has sent the U.S. Senate a letter that describes in unprecedented detail how it functions. The letter is a response to questions posed by Senators Chuck Grassley and Patrick Leahy.

One striking answer concerns challenges to FISA court orders: They hardly ever happen!

Under federal statute and court procedures, recipients of FISA-issued orders have "multiple opportunities" to "challenge those orders or directives, either directly or through refusal to comply," Walton states, explaining that either approach would result in an appearance before the court.

So how often have non-government appeared before the court to challenge an order? Six years ago, Yahoo challenged a FISA directive to release information pursuant to the Protect America Act of 2007.

Google and Microsoft each filed challenges this summer, after Edward Snowden's leaks started, in which they sought permission to release information about past FISA orders they respectively received. (Decisions are still pending.) And apparently that's it.

Companies that receive FISA orders challenge them rarely, by Walton's account. He indicates that no challenge has been brought against any directives issued under the Patriot Act's Section 215 or the FISA Amendments Act. "To date, no electronic communication service provider has opted to challenge a directive pursuant to Section 702," Walton writes, save for Yahoo, which wound up losing the aforementioned PPA challenge under Section 702 provisions.
We want to hear what you think about this article. Submit a letter to the editor or write to letters@theatlantic.com.
Conor Friedersdorf
is a California-based staff writer at
The Atlantic,
where he focuses on politics and national affairs. He is the founding editor of
The Best of Journalism
, a newsletter devoted to exceptional nonfiction.