Energy Secretary Ernest Moniz Pushes for Expanded Use of Clean Coal in West Virginia Speech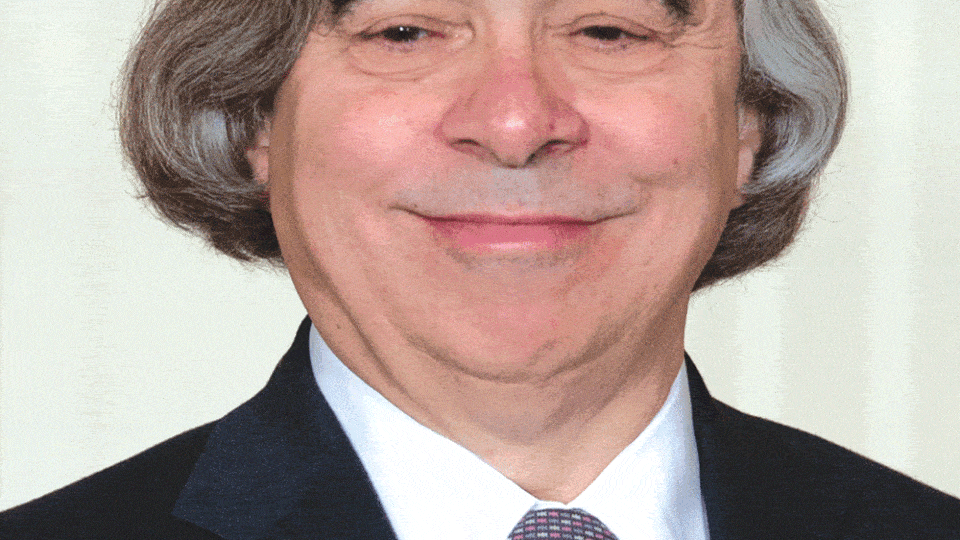 In a speech Monday at the National Energy Technology Laboratory in Morgantown, W.Va., Energy Secretary Ernest Moniz emphasized the importance of cutting carbon emissions and praised the NETL for its efforts to develop clean-energy technologies.
Echoing President Obama's remarks at Georgetown University last month, in which the president laid out his vision for a climate-change action plan, Moniz warned against the damaging effects of climate change. "The challenges we face are serious," he said.
Floods, heat waves, and droughts are becoming more severe, driving up food and energy prices. And rising temperatures and more-intense storms pose a serious threat to our infrastructure throughout the country.
Moniz pointed to the development of clean fossil-fuel technologies as a potential solution to the problems posed by climate change. In particular, he stressed the need to expand the use of clean-coal technology:
No discussion of U.S. energy security and reducing global CO2 emissions is complete without talking about coal — and the technologies that will allow us to use this resource more efficiently and with fewer greenhouse-gas emissions.
While technology for capturing and storing carbon exists, its prohibitive cost has so far discouraged widespread commercial use. But Energy Department officials hope this will soon change as researchers look for cost-effective ways to implement the technology.
Moniz highlighted the administration's role in helping make this a reality. "Since President Obama took office, the Department of Energy has invested more than $6 billion [in] clean-coal technologies," he said. The Energy secretary also commended the work being done by the NETL to expand the use of clean-energy technologies, adding, "The efforts underway here at NETL's Morgantown campus, as well as its other research facilities, are an important part of a much larger portfolio of clean fossil-fuel technologies across the Department of Energy and across the country."