Congresswoman Delivers 'Miracle' Child Born Without Functioning Kidneys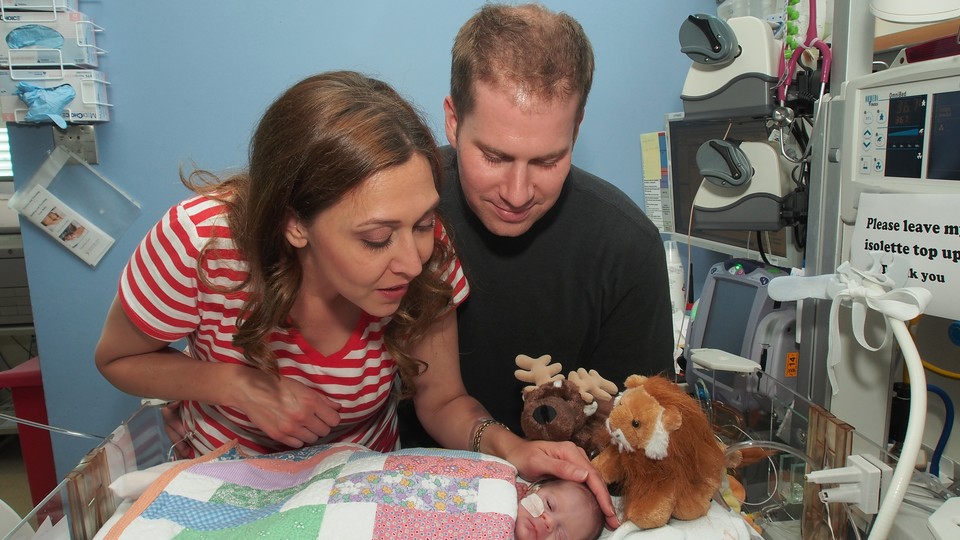 A member of Congress gave birth to the first-known child survivor of a rare fetal condition, known as Potter's Syndrome.
Rep. Jaime Herrera Beutler, R-Wash., delivered her daughter, Abigail, prematurely on July 15, her office announced Monday. Because of weeks of experimental treatment from doctors at Johns Hopkins in Baltimore, the child was able to survive the normally fatal condition.
Potter's Syndrome is associated with a lack of amniotic fluid in the womb, which prevents the development of lungs, thereby hampering the development of other parts of the child. Because of this, many fetuses with this condition have clubbed feet and undeveloped lungs. To make up for the lack of amniotic fluid, doctors injected saline solution into the womb once a week for five weeks.
"There was no way to know if this treatment would be effective or to track lung development, but with hearts full of hope, we put our trust in the Lord and continued to pray for a miracle," Herrera Beutler, 34, said in a statement.
And it looks as if this worked. Over a period of weeks, Herrera Beutler was able to see the fetus develop properly.
However, the child was still born with no working kidneys, and weighing just 2 pounds, 12 ounces. Although she breathes on her own, she must receive dialysis treatments until she can get a kidney transplant. She is currently at Lucile Packard Children's Hospital at Stanford University undergoing treatment.
"Although Abigail will need ongoing care after she comes home, we have every expectation that she will lead a full and healthy life," Herrera Beutler said.
Herrera Beutler announced in June that her child was suffering from the syndrome.