Tweet of the Day: Newt Gingrich Backs Callista for 'Drop Dead Blonde'
Will the would-be first lady have more luck winning a cover-girl contest than her husband did in his presidential bid?
How is post-presidential-campaign life treating Newt Gingrich? Awesomely, it seems:
The link goes to this Facebook page for a Wisconsin brewery that's looking for a new cover girl for its blonde ale.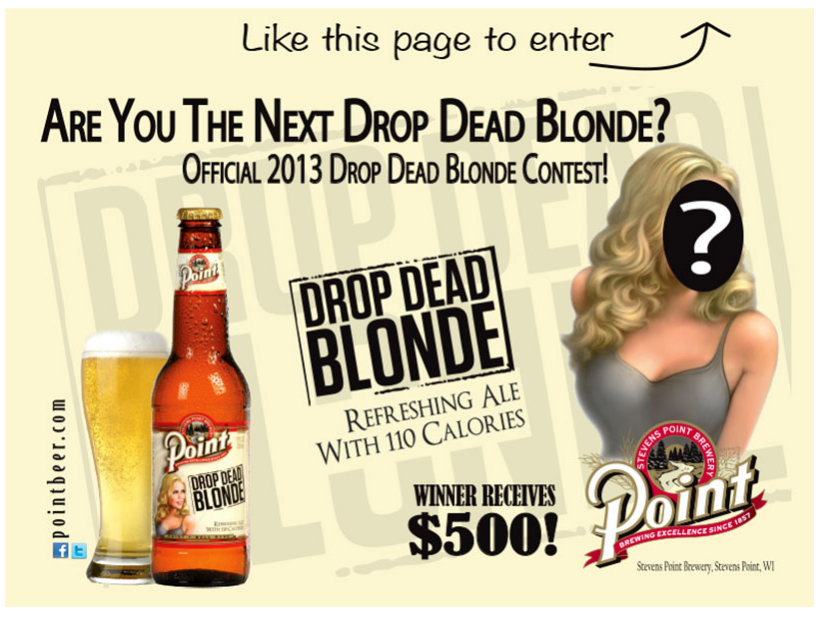 $500 is a pretty solid reward. It won't buy much Tiffany jewelry, though.