Watt's Appointment Will Trigger 4th House Special Election This Year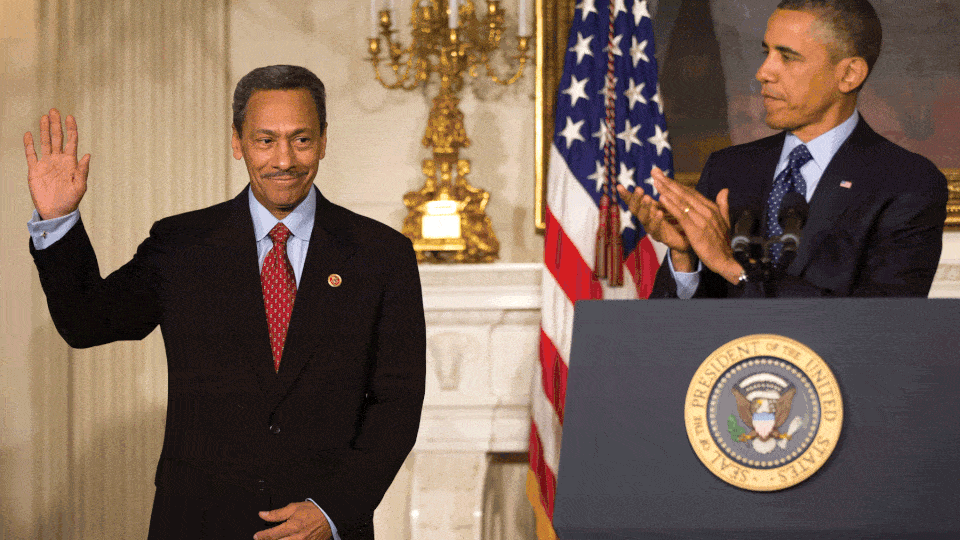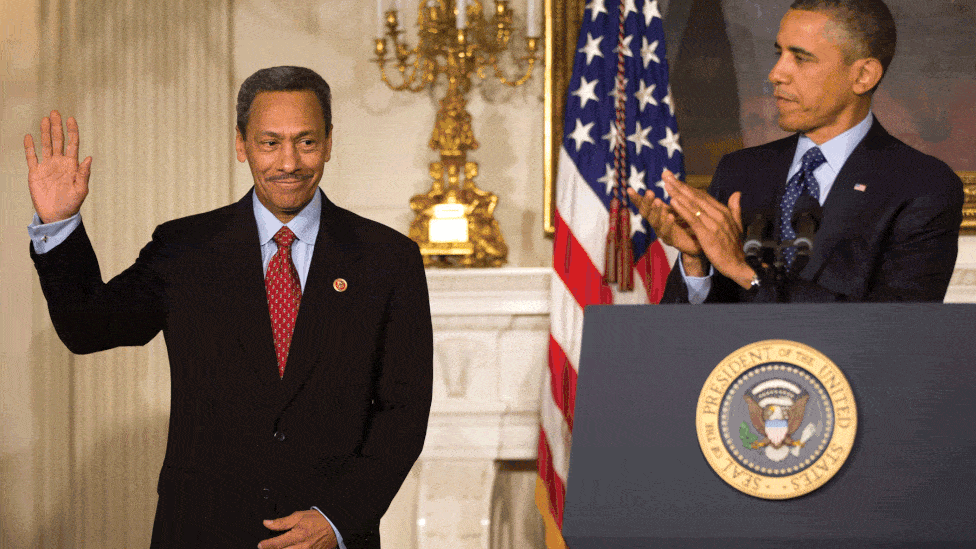 North Carolina voters can begin gearing up for a special election with Wednesday's announcement that President Obama will nominate Democratic Rep. Melvin Watt to head the Federal Housing Finance Agency.
Under North Carolina state law, Republican Gov. Pat McCrory will set the dates for a special primary and general election. News of Watt's appointment follows Obama's nomination of Charlotte Mayor Anthony Foxx, another Democrat from Watt's district, for Transportation secretary. Foxx had already announced that he would not seek another term.
The House seat will be an easy hold for Democrats. Obama has won the district with more than 78 percent of the vote in the last two cycles, and Watt received almost 80 percent of the vote last year.
The 11-term congressman was on the list of potential retirements this year, given his poor fundraising numbers in the first quarter. Watt turned in one of the lowest totals for a member of Congress in March, reporting just $1,000 raised in the first three months of the year and $92,000 on hand.
Watt's vacancy will trigger the fourth special election in the House this cycle, following the resignations of Reps. Jesse Jackson Jr., D-Ill., and Jo Ann Emerson, R-Mo., as well as the appointment of Sen. Tim Scott, R-S.C., to the upper chamber.