Washington's Other Scandal: Syria
The obsession over the IRS, hacked reporters, and Benghazi has overshadowed a very real, and increasingly urgent, problem.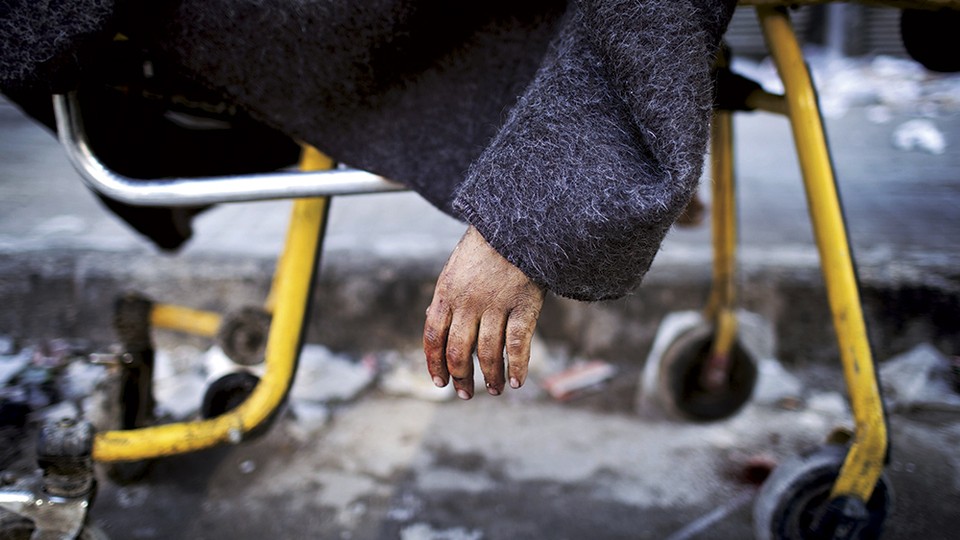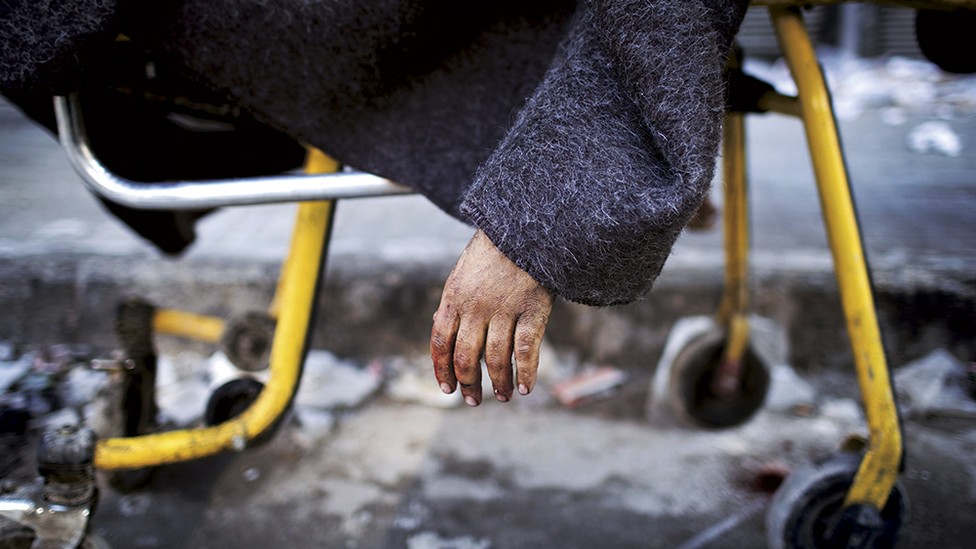 The past two weeks have seen critical and disturbing developments in what has become one of the top foreign policy challenges to the Obama presidency. But you wouldn't know it if you were just paying attention to the White House or Capitol Hill. The 24/7 focus there has been on scandal, controversy, demands for people to go to jail, calls for more investigations, and invocations of the Fifth Amendment. Not much time left over to ask questions about Syria, where one of the world's bloodiest civil wars is in its third year. With all the focus on the IRS, Benghazi, and the administration's ham-handed scrutiny of reporters at the Associated Press and Fox News, that conflict has been shoved brusquely out of the spotlight.
But Syria is not going away. It just keeps getting worse, and the options for President Obama and his foreign policy team keep getting more complex and decidedly less attractive. Insiders report that among those frustrated by the paucity of good options is the president himself.
That frustration almost certainly intensified in recent days as hopes dimmed that Russia might use its influence with the Syrian regime. First, President Vladimir Putin insulted Secretary of State John Kerry by making him wait three hours for a Kremlin meeting. Then Putin sent advanced antiship cruise missiles with sophisticated radar capability to Damascus. At the same time, Russian warships raced toward the eastern Mediterranean, considered to be a message to Washington not to bother with a blockade against the missile shipments. On May 15, Russia joined China in voting against a resolution in the United Nations General Assembly that "strongly" condemned President Bashar al-Assad's "indiscriminate" shelling and killing of his own people. The measure passed anyway, 107-12, with 59 abstentions.
That same day, Senate Foreign Relations Committee Chairman Robert Menendez, D-N.J., and ranking member Bob Corker, R-Tenn., introduced a bill — strongly opposed by the White House — authorizing U.S. arms shipments to the rebels trying to topple Assad. And also that day, militias loyal to Assad were reported to have killed more than 30 people in one attack. Over the next two days, Assad reportedly made gains, with the help of Hezbollah fighters, while the governments in Jordan, Lebanon, and Turkey struggled to handle the crush of refugees. Another neighbor, Iraq, attributed a spike in sectarian killings to the overflow from Syria. And Syria itself is fragmenting, suggesting it will be difficult for any group to effectively govern whenever the fighting stops.
All this came to a head when Turkish Prime Minister Recep Tayyip Erdogan visited the White House on May 16 to meet with Obama. His news for the president was sobering — 400,000 war refugees already in Turkey, with the count expected to be 1 million by the end of the year; Turkey's cost is already at $1.5 billion. At a joint Rose Garden press conference, Obama said they "spent a great deal of time" on Syria. Erdogan said Syria "was at the top of our agenda."
Under any other circumstances, this would have been Topic No. 1, if not for the whole week then at least for the presser. But now the capital is in full scandal mode. Reporters had too many unanswered questions about Benghazi, the Associated Press (three questions), the IRS (three more), and even the president's likeness to Richard Nixon (one question).
The reporters could not be faulted. There were, after all, breaking developments, and this was the first chance to get a presidential response. But the press conference was not an isolated instance of giving short shrift to the worsening situation in Syria. In press secretary Jay Carney's daily briefings between May 10 and May 22, the disparity was overwhelming. He fielded 219 questions on the IRS, 103 on the investigations of reporters working for AP and Fox News, and 62 on Benghazi. Carney got a total of 13 questions on Syria — only a handful of which were asked by reporters working for American news outlets.
Even those few were too much for some deep into the Washington controversies. When Carney tried to answer a question on Syria on Tuesday, he was greeted with a plea, "Can we go back to the IRS here real quick?" Carney said he would but interjected, "There are important matters around the world. Syria is one of them."
That point might have been tough to sell to the Turkish prime minister, who had the misfortune of arriving in Washington in the midst of the scandal obsession. "If you are Erdogan here for a short visit, it had to become clear that all of these issues are competing for limited attention," says Aram Nerguizian, a Middle East expert at the Center for Strategic and International Studies. "If ever there was a statesman who came at a time when he could get a real picture of just how divided our foreign policy focus is, and just how much attention there is on domestic dynamics, and how the news cycle works, well, that one trip captured it perfectly."
Eventually, the news cycle will advance. The Hill investigations will conclude. And when they do, people will still be dying in Syria. And American policymakers will still be hunting for good options. And there will still be questions to ask.