Nobody Spoils a Good Story Like Congress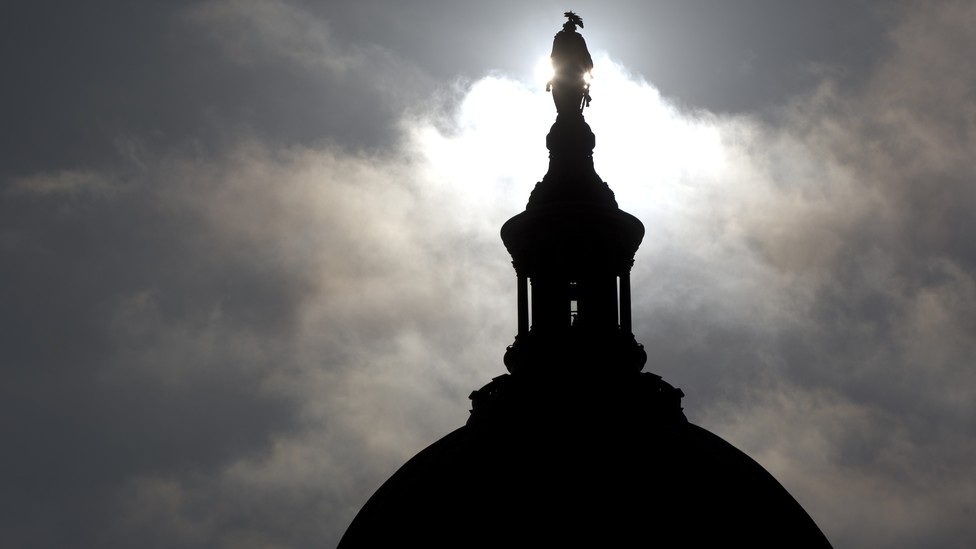 A version of this post appeared in The Edge, National Journal's daily look at today in Washington -- and what's coming next. The email features analysis from NJ's top correspondents, the biggest stories of the day -- and always a few surprises. To subscribe, click here.
Enjoy the good news, America, while it lasts.
The Labor Department reported today that U.S. employers added 165,000 jobs in April and far more in February and March than expected, despite tax increases and federal spending cuts.
Enter Congress. Lawmakers return from vacation Monday to begin squabbling over another self-created economic crisis: the nation's debt limit. House Republicans will push a bill signaling no retreat from their demands for more spending cuts as a condition for avoiding default.
Also on Congress's crowded agenda:
A bill that would give states the ability to require large Internet retailers like Amazon to collect sales taxes on behalf of local governments, raising as much as $11 billion in new tax revenues.
A hearing Thursday on the Boston Marathon bombing that will likely include second-guessing of the Obama administration.
The Senate Judiciary Committee debates immigration reform.
Click here for a full archive of The Edge.