Is The White House Obscuring the Truth?
White House spokesman Dan Pfeiffer offers more confusion than clarity in defending the White House response to Benghazi, IRS scandal.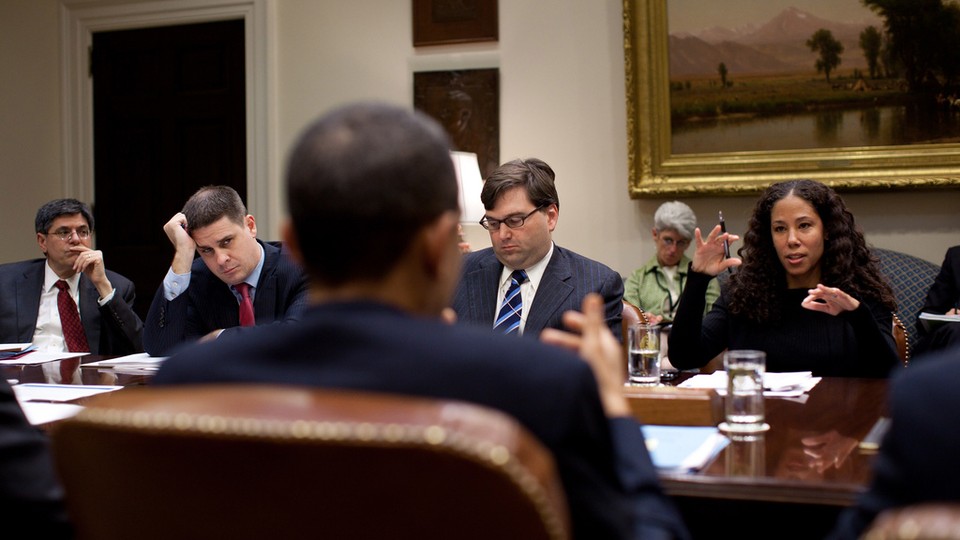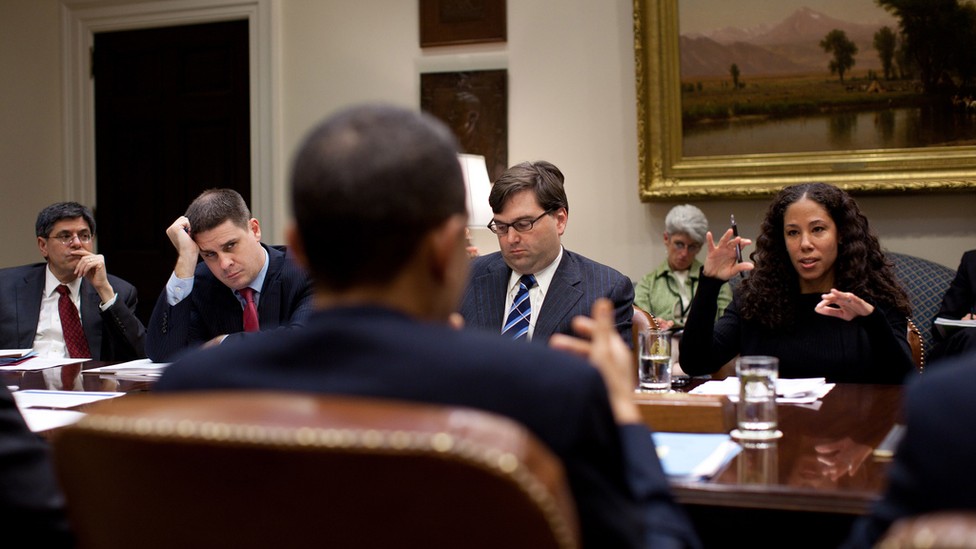 What did the president know and when did he know it?
Those simple questions are at the heart of the scandals buffeting the White House, and they were only obscured by White House communications director Dan Pfeiffer, appearing on the Sunday talk shows to represent the administration. Asked by Fox News' Chris Wallace where the president was in the aftermath of the Benghazi attacks, Pfeiffer dodged, only saying he was "kept up to date throughout the day." When pressed if he was being briefed in the Situation Room, Pfeiffer responded that it was an "irrelevant fact" — a formulation he used on several other shows to deflect scrutiny. On all the Sunday shows, Pfeiffer's party line on the IRS scandal is that it would be more problematic if the president knew about the agency's problems and interfered, raising the perception of meddling.
That argument is starting to fray, as well. The Wall Street Journal reported today that White House counsel Kathryn Ruemmler was aware of the IRS wrongdoing on the week of April 22 — nearly three weeks before the agency acknowledged its mistakes. It's hard to believe Obama's chief counsel was aware of what happened without informing at least the president's senior staff. Adding to the confusion, the White House hasn't allowed Ruemmler to be interviewed to add clarity to the timeline.
At last Thursday's press conference, Obama chose his words about the IRS scandal very carefully. "I can assure you that I certainly did not know anything about the IG report before the IG report had been leaked through the press." Even though he was asked about the overall malfeasance, he specifically said he didn't know about the report. That parsing alone raises questions about the level of candor coming from the White House.