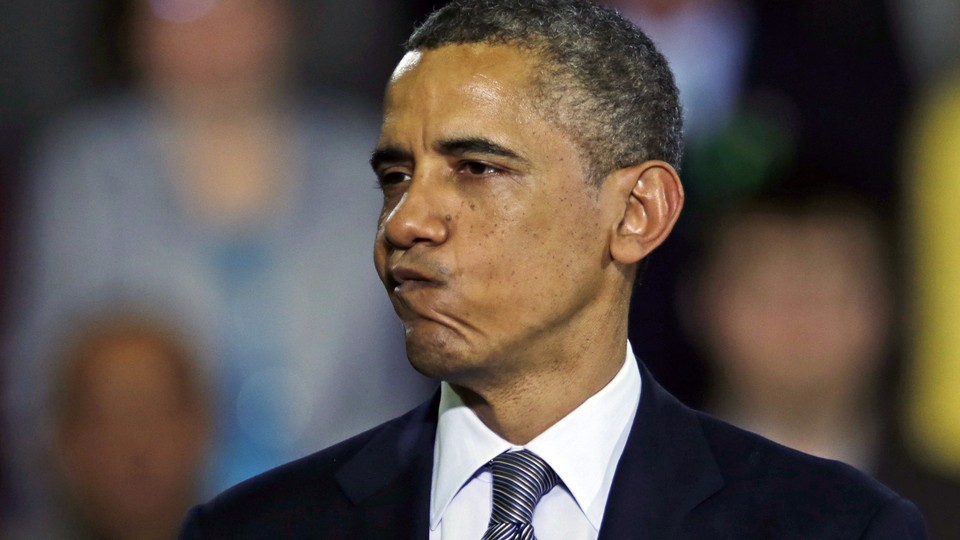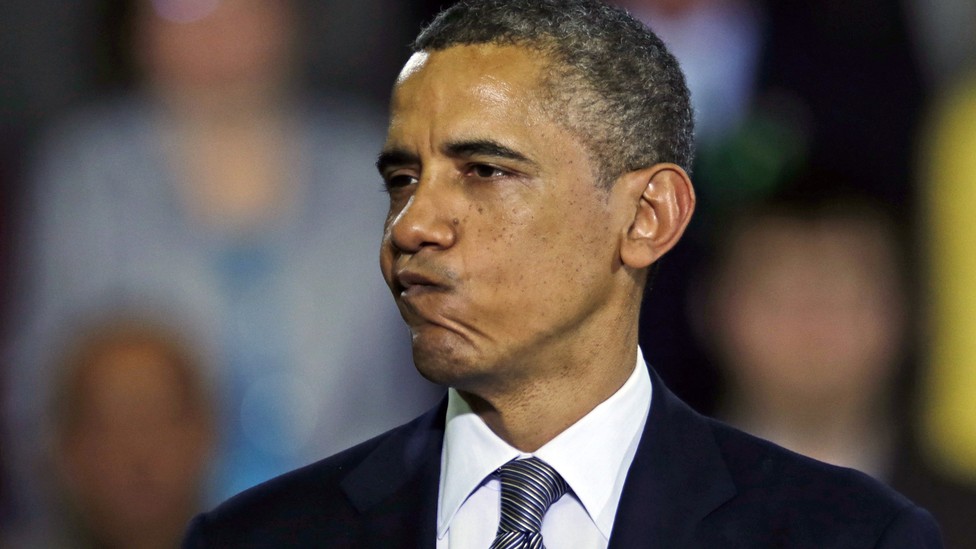 A version of this post appeared in The Edge, National Journal's daily look at today in Washington -- and what's coming next. The email features analysis from NJ's top correspondents, the biggest stories of the day -- and always a few surprises. To subscribe, click here.
It's been a rough day for the Obama administration.
The morning was dominated by a leak of e-mail summaries that suggest a State Department official interjected politics into the administration's response to the Sept. 11, 2012, attack on the U.S. Consulate in Benghazi, Libya.
Discussing "talking points" being prepared for U.N. Ambassador Susan Rice, a State Department spokeswoman warned officials at the White House and intelligence agencies that mention of CIA warnings of past threats "could be abused by members [of Congress] to beat up the State Department for not paying attention to warnings, so why would we want to feed that either? Concerned...."
The paragraph was deleted.
Later today, the Internal Revenue Service apologized for giving special scrutiny to political groups with "tea party" or "patriot" in their names. The practice was wrong, the IRS said, but not politically motivated. Conservatives have long suspected that the agency singled them out for unfair treatment. Loaded with hard-working civil servants, the State Department and IRS normally steer clear of politics. Not on this day.
Click here for a full archive of The Edge.