Joblessness? Deficits? Wars? Let's Party!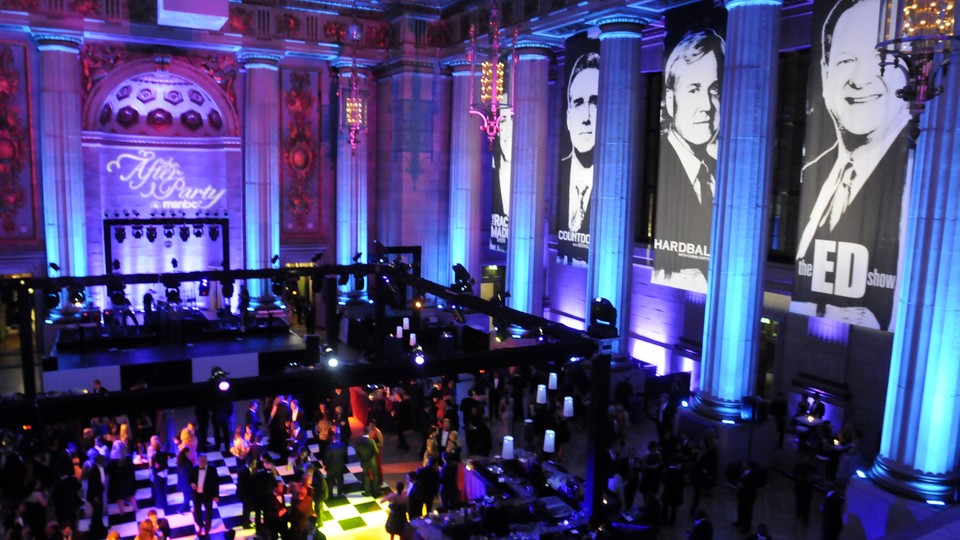 A version of this post appeared in The Edge, National Journal's daily look at today in Washington -- and what's coming next. The email features analysis from NJ's top correspondents, the biggest stories of the day -- and always a few surprises. To subscribe, click here.
Washington never looks more out of touch than it will this weekend, when movie stars, music moguls, media mavens and their advertisers join President Obama at the annual White House Correspondents' Association dinner.
It is called the "nerd prom."
Established decades ago to encourage comity between reporters and The Reported, the dinner has in recent years been overshadowed by star-gazing, extravagant parties and the antics of hired comics. Conan O'Brien entertains the crowd Saturday night.
As we say in Washington, the dinner is "lousy optics" "" rarely more so than Saturday night, when the backdrop will be joblessness, a budget deficit, the Boston Marathon bombing and a blood-red line in Syria.
Traditionally, the president addresses the dinner to poke fun at himself and his audience before ending on a sober note. Last year, President Obama closed by praising "a free press that isn't afraid to ask questions, to examine and to criticize."
And to party.
Click here for a full archive of The Edge.