Crisis in Boston, Fallout in Washington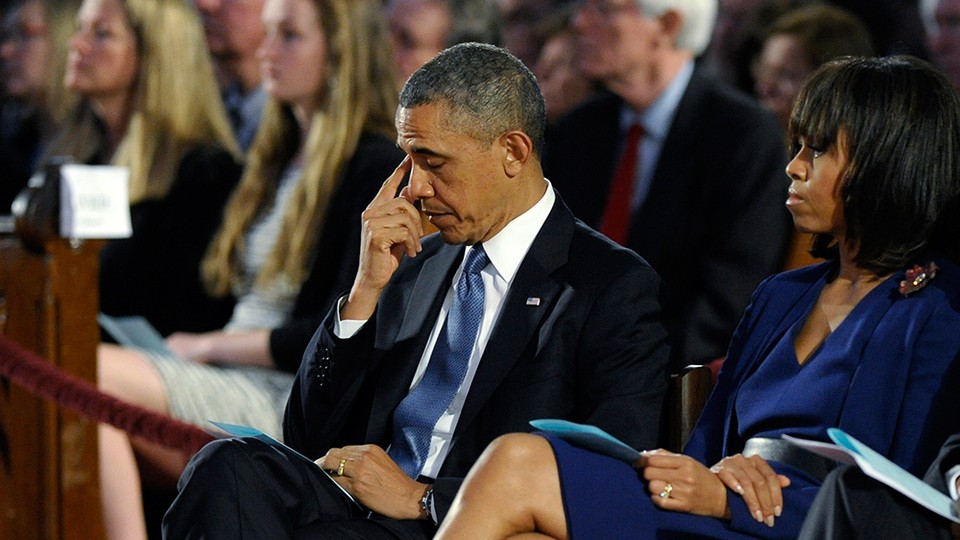 This post also ran on The Edge, National Journal's daily look at today in Washington -- and what's coming next. The email features analysis from NJ's top correspondents, insights on the biggest stories of the day -- and always a few surprises. Subscribe here.
Terrorists strike Boston. Ricin-laced letters hit Washington. Floods swamp the Midwest. A fertilizer plant explosion decimates a small town in Texas. And, finally, a shootout, lockdown, and standoff involving the Boston Marathon bombing suspects transfix the nation.
What. A. Week.
The implications are particular for Washington, where crises quickly convert to political fallout.
For example, soon after police named two brothers of Chechen descent as suspects in the Boston bombings, some conservatives used the terrorist attack to question the merits of a bipartisan plan to ease immigration laws.
"It's too bad Suspect # 1 won't be able to be legalized by Marco Rubio, now," tweeted conservative commentator Ann Coulter, a jab at the Florida Republican who backs immigration reform.
A Democratic ally, Sen. Chuck Schumer of New York, said, "I'd like to ask that all of us not jump to conclusions regarding the events in Boston or try to conflate those events with this legislation."
Good luck with that, senator.