Scramble for Senate in Louisiana Has One Less GOP Candidate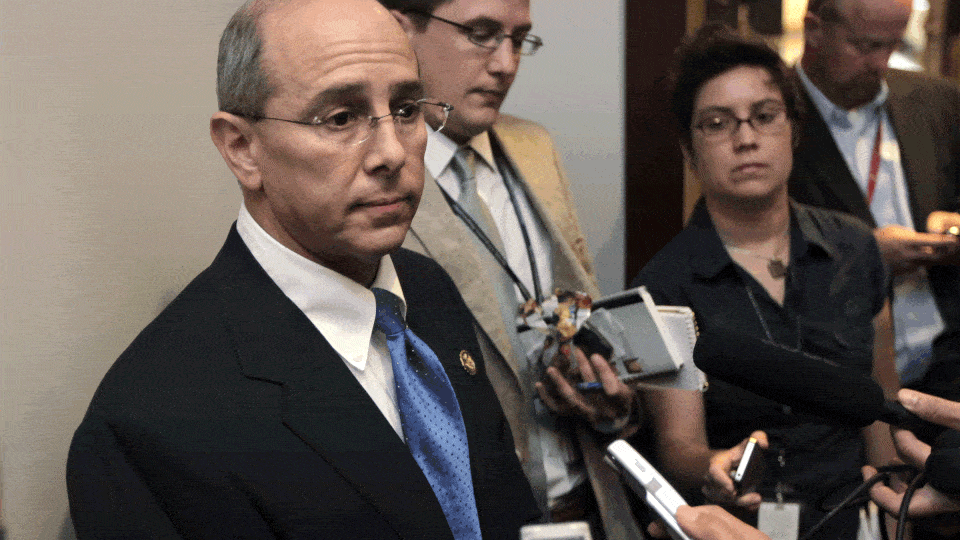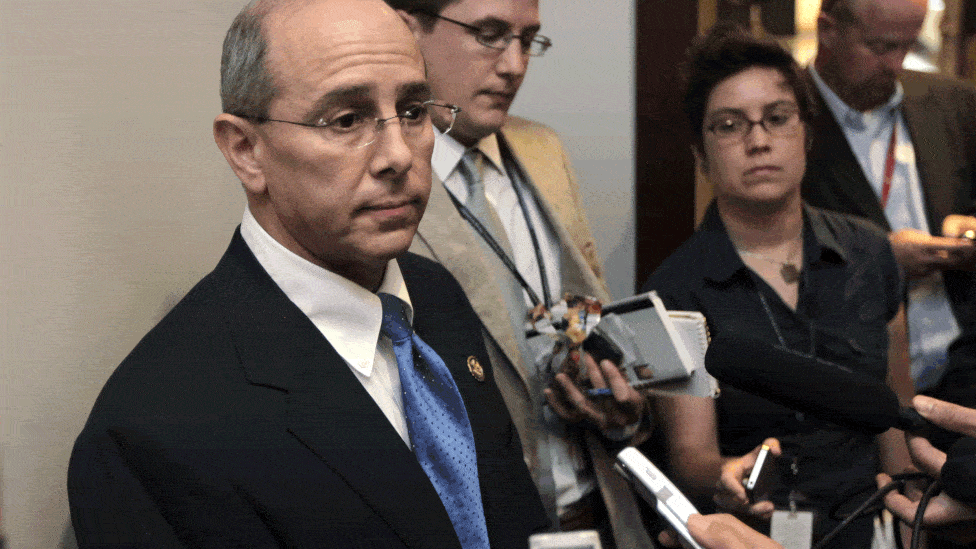 Less than three weeks after floating the possibility of his candidacy, Rep. Charles Boustany, R-La., has decided not to run against Democratic Sen. Mary Landrieu, his spokesman said Monday.
"While Congressman Boustany is honored to have been encouraged to run for the U.S. Senate in 2014, he remains dedicated to the 3rd Congressional District of south Louisiana. He was humbled to receive so much support from across the state. Serving on the House Ways and Means Committee allows Congressman Boustany to focus on issues important to Louisiana ranging from trade, to comprehensive tax reform, to health care," spokesman Neal Patel said in a statement.
Boustany's office indicated that he might be looking at a run after his name was included in an automated poll released last month, but several Republicans in the state told National Journal's Hotline On Call that Boustany did not seem to be taking the same steps toward a bid as other potential contenders, particularly GOP Rep. Bill Cassidy, who has given several speeches outside of his congressional district since the first of the year. Boustany also had just $190,368 on hand at the end of December, compared to just over $2 million for Cassidy and $481,000 for Republican Rep. John Fleming, who is also considering a bid.
Boustany's decision could set up a rematch against former Rep. Jeff Landry, R-La., whom Boustany defeated by 22 points in a runoff last December. Landry is also considering a Senate bid, despite having a mere $66,912 left over in his campaign account and more than a few burned bridges with Pelican State Republicans after last year's bruising member-on-member race. Landry said in a phone interview that he is considering multiple options in 2014.
Asked if he is continuing to mull a bid for the Senate, or would look at rematch with Boustany for the 3rd District seat, Landry said, "I have had a lot of people asking me to do a lot of things, one of them is to run against Senator Landrieu.
"What Congressman Boustany does doesn't dissuade me from doing one thing or another," Landry continued. "At the end of the day, I believe that, you know, what I do in the future is going to be determined by the good Lord and a lot of encouragement from other people."
Landry said he has been traveling the state, giving speeches, and doing radio shows. He mentioned potentially running for the Senate and the House, as well as for district attorney, presumably in Iberia Parish. Landry added that recent automated poll results showing him within 9 percentage points of Landrieu, about on par with other members of the state's congressional delegation, "were very encouraging to me."
"Between the old district and the new district that I ran in, you cover almost two-thirds of Louisiana" and the media markets there, he said.
Landry disagreed that his 2012 loss may have soured voters on a future campaign.
"I found that that race in no way politically harmed us. In fact, I've gotten a lot of accolades off of it, even from people who supported Boustany. I think people recognize that our disadvantage was a geographical one," Landry said, noting that 75 percent of the new 3rd District was culled from Boustany's old territory.
"I think the current 3rd District as a whole is still friendly for Jeff Landry," he said.