Report: Youth Incarceration Declining for All Major Racial Groups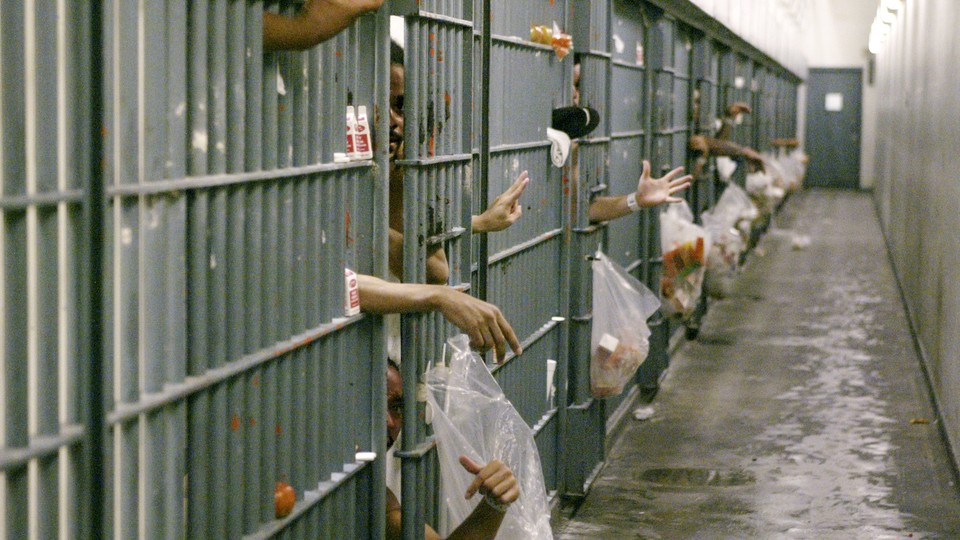 The rate of youth incarceration for the five largest racial groups dropped in 2010, according to a report released by the Annie E. Casey Foundation, which also found that youth incarceration overall has reached a 35-year low.
The decline includes both black and Hispanic youths, for whom incarceration had always been disproportionately high. Rates for Asians or Pacific Islanders and Hispanics declined the most, although black youths are still five times more likely than their white peers to be confined.
According to the report, about 225 young people out of every 100,000 were incarcerated in 2010, dropping from 278 the year prior and from 381 at its peak in 1995.
Last year, the foundation released a report that found juvenile detention to be a massive expense, costing states nearly $5 billion in 2008, but with little restitutional effect: Nearly three-quarters of confined youth in the study were rearrested within three years.
Adult incarceration costs states nearly $50 billion a year, according to a 2010 report published by Pew Charitable Trusts, which found a link between incarceration rates and the effects on economic mobility, including far-reaching impact on families and children.
In 2010, about 74.2 million people in the U.S. were under the age of 18. About 48.4 million identified as white; 10.8 million were black; 3.4 million were Asian or Pacific Islander. About 17.1 million were of Hispanic origin; the U.S. Census Bureau records those of Hispanic origin as any race.
See the graphs below to compare and contrast the incarceration rates with the U.S. youth population.