Report: Hispanic Population in Idaho Bloomed by 73 Percent Over 10 Years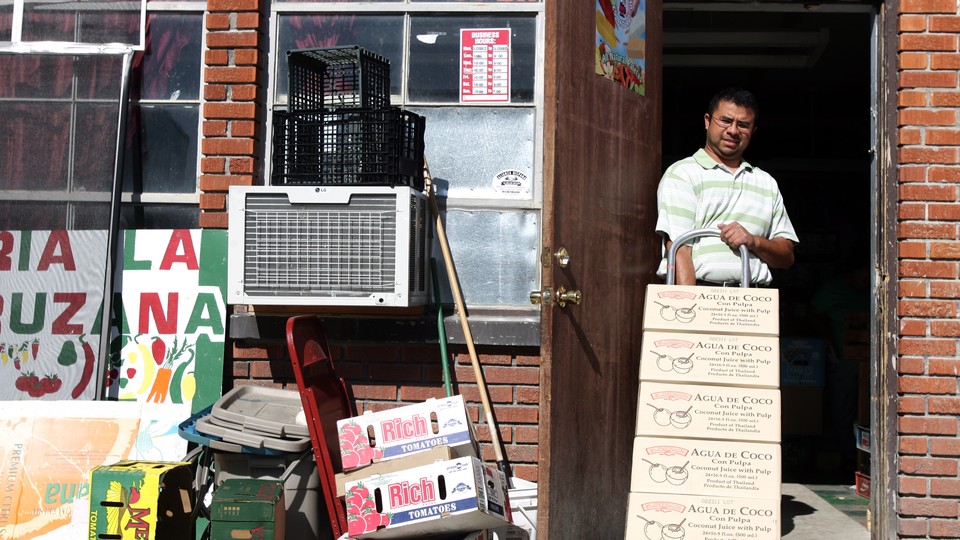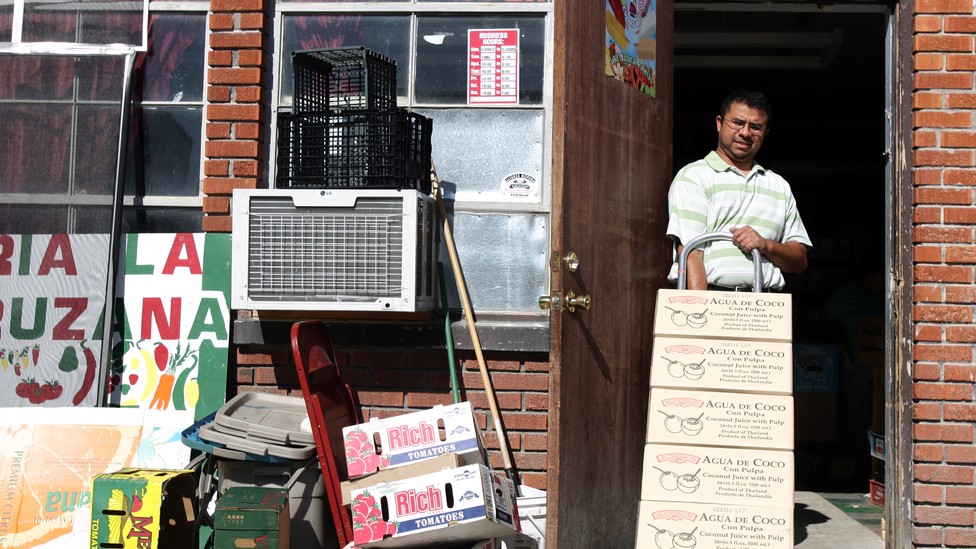 The Hispanic population in Idaho grew by 73 percent over past decade, a dizzying number considering that in the United States overall, Hispanics grew by 43 percent between 2000 and 2010.
(RELATED: Hispanics: U.S. Demographic Snapshot)
The findings are part of a report from the Idaho Commission on Hispanic Affairs. It also found that Hispanic population growth was also largely responsible for keeping populations in rural counties from shrinking, Hispanic Business reports.
Hispanics make up 10.9 percent of the population in Idaho, numbering about 176,000 people. The cohort is the second-largest racial or ethnic group in the state, second to non-Hispanic whites, who make up 84.3 percent of the population. In comparison, Hispanics make up about 16 percent of the general U.S. population; whites are 64.2 percent.
The report found that Hispanics in Idaho are also younger than average: About 45 percent are younger than 19, a stark difference to the largely white graying population in the state. In comparison, about 34 percent of the U.S. Hispanic population is under 18.
Use the interactive map below to compare Idaho's racial and ethnic makeup compared with the U.S. Hold down the "Ctrl" button on your keyboard to select multiple states.