Might Texas Turn Blue? A Q&A With San Antonio Mayor Julian Castro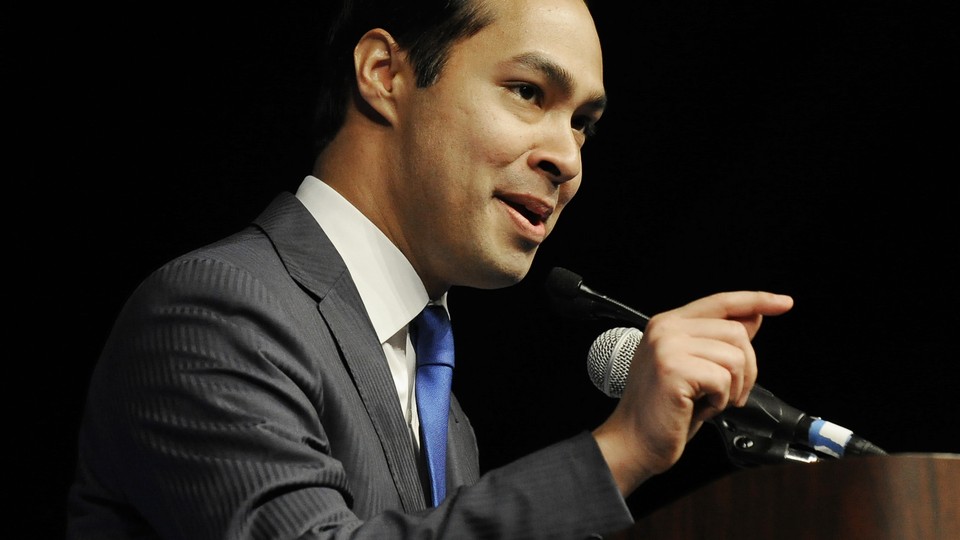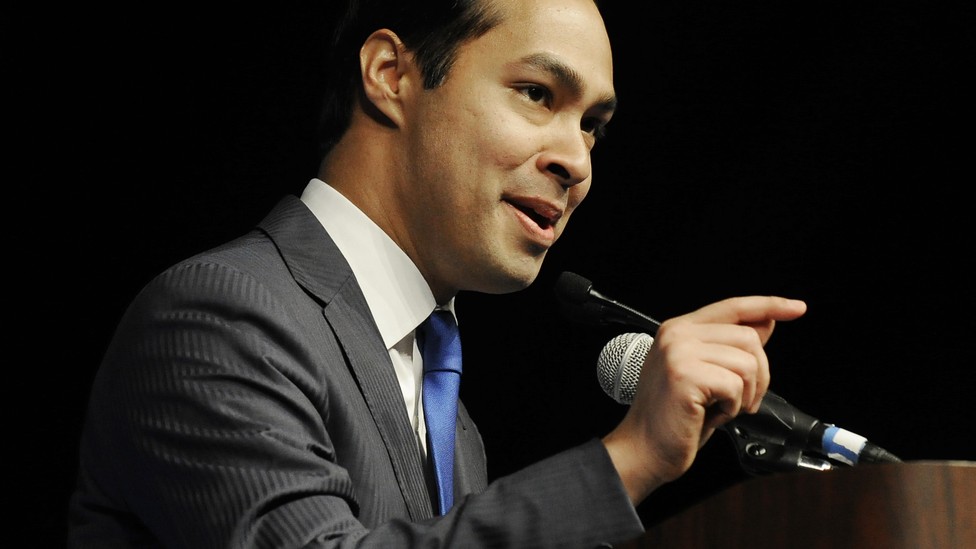 Can Texas turn blue?
That's a key question explored by a story in the National Journal Next Economy project, starting with a close look at issues in the Lone Star State.
NJ reporter Sophie Quinton asks San Antonio Mayor Julian Castro key questions about an economic turnaround for Texas' second-largest city and other emerging political changes there.
Read Can Texas Turn Blue? 'The GOP in Texas Is Spoiled' and, as you do, consider these demographics of the state with the nation's second largest population.
Press the "CTRL" key on your keyboard and click to select multiple states for comparison with Texas and with the U.S. overall.