Mapping Out Obama's Middle East Trip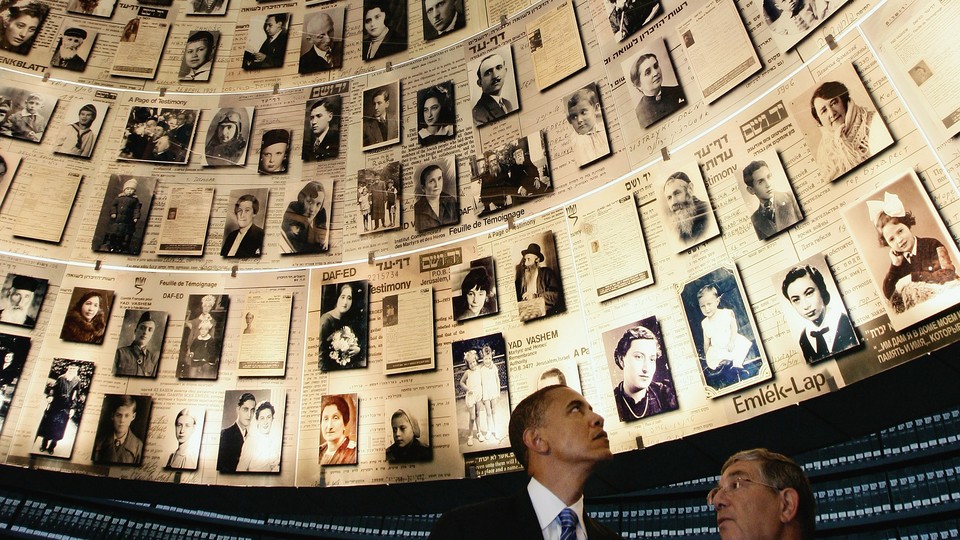 From the museum that holds the Dead Sea Scrolls to the ancient city of Petra, President Obama will stop at several important landmarks during his trip this week to Israel, the West Bank, and Jordan.
The president will hold meetings with officials in the countries he is visiting and plans to deliver a speech in Jerusalem on Thursday. The Iranian nuclear program, the continued conflict in Syria, and the quest for peace between the Israelis and Palestinians are all issues that will dominate Obama's agenda on the trip.
Here is a map of the places the president plans to visit. Blue labels are for Wednesday, red for Thursday, green for Friday, and blue for Saturday.

View President Obama's Middle East Trip in a larger map