Examine the Papabili by Race and Odds Are the Next Pontiff Is White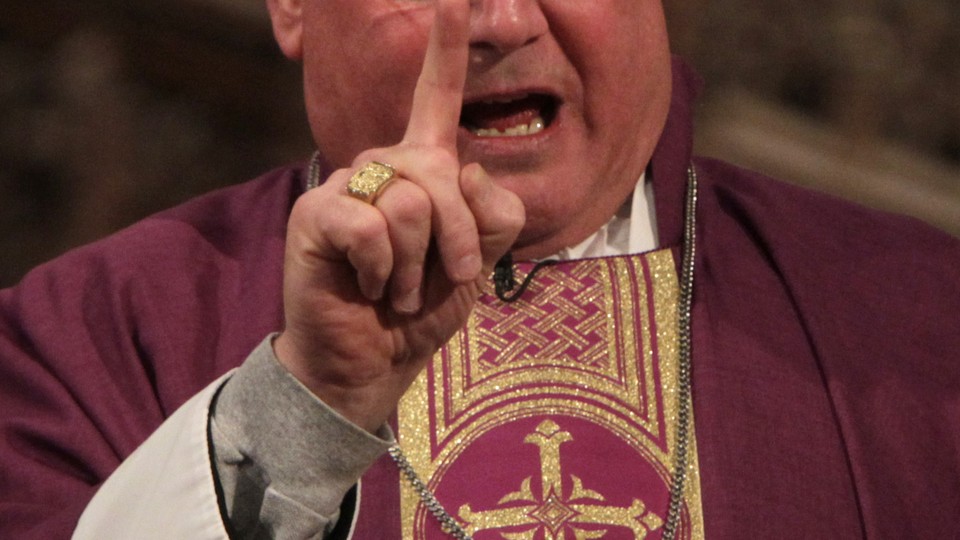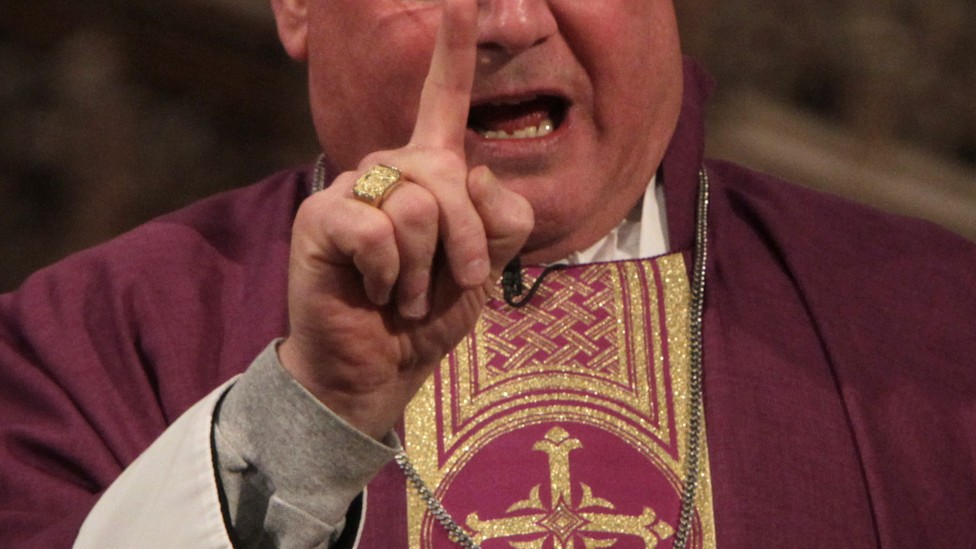 Eleven U.S. cardinals — all white yet representing a U.S. Catholic church that is 29 percent Hispanic/Latino — are in the conclave assembled at the Vatican to elect a new pope.
Among the likely contenders — depending on the news organization listing likely nominees — are Cardinal Timothy Dolan of New York, listed by all seven news organizations included in our informal survey, and Cardinal Sean Patrick O'Malley of Boston, who made the best-bet lists of five news groups.
Nationality aside, of the 25 cardinals listed by at least one news organization, 16 are white, four are black, three are Latino, and two are Asian.
The only individuals of color listed by all seven news organizations surveyed are Cardinal Peter Turkson of Ghana and Cardinal Luis Tagle of the Philippines.
The Caucasian cardinals listed as front-runners by all seven groups, besides Dolan, are Marc Ouellet of Canada, Leonardo Sandri of Argentina (whose parents were Italian), and Angelo Scola of Italy.
Two graphics from the Pew Forum on Religion and Public Life show the world and U.S. Catholic population breakdowns, by continent and by race, respectively (another map shows conclave members by geography):
Graphic courtesy: Pew Forum for Religion & Public Life, a portrait of U.S. Catholics 
The news organizations, which did not handicap the pick, assembled alphabetized lists of 10 to 20 possibilities. (Some bookmakers like Paddy Power in Ireland are taking bets, but it's illegal in the U.S. to bet on who will be pope because it's an election, USA Today reports.)
Here's the breakdown by news organization showing how many possibilities made their list to become the 266th head of the Roman Catholic Church: Catholic News Service, 12; Religion News Service,12;  Associated Press, 15; ABC News, 18; NBC News, 20; Reuters, 12; and BBC, 10.
Some key facts from an earlier Next America analysis of the Catholic Church:
1.1 billion: Members of the Catholic Church worldwide, or about 16 percent of total population, according to a December 2011 report by the Pew Forum on Religion and Public Life.
56%: Percentage of the world's Christians who are Catholic.
67: Number of countries where Catholics make up the majority of the population, according to Pew; the State Department counts 195 independent states in the world, and 34 percent of them are predominantly Catholic.
74.4 million: Number of U.S. Catholics, comprising 24 percent of total U.S. population and representing 6.8 percent of the world's Catholics.
71%: Percentage of U.S. Latino registered voters who are Catholic.
10: Number of countries in which 56 percent of the world's Catholics reside: Brazil, Mexico, Phillipines, U.S., Italy, Columbia, France, Poland, Spain, and Democratic Republic of the Congo.
+145.8%: Expected increase in the number of followers in the Catholic population of Africa, between 2004 and 2050, according to projections made in 2005 by the Population Reference Bureau accessing CatholicHierarchy.org data. In 2004, 139 million Africans were Catholic; by 2050, that number is expected to exceed 342 million. "From 2004 to 2050, Catholic populations are projected to increase by 146 percent in Africa, 63 percent in Asia, 42 percent in Latin America and the Caribbean, and 38 percent in North America. Meanwhile, Europe will experience a 6 percent decline in its Catholic population between 2004 and 2050," PRB researcher Robelio Saenz wrote.