Effects of Federal Budget Cuts on the Latino Community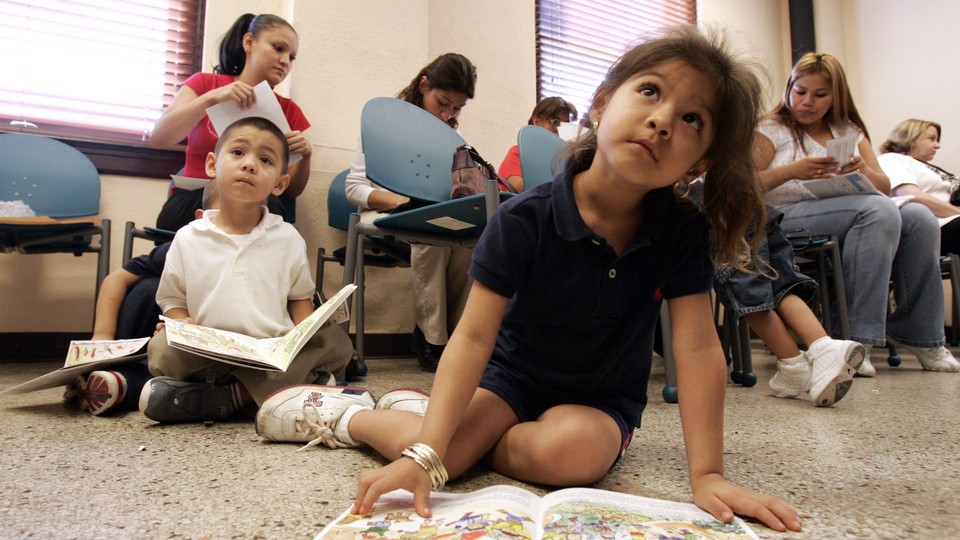 The federal budget cuts to discretionary spending scheduled to take effect March 1 will affect programs and services used by Latinos across the country, according to Liany Elba Arroyo of the National Council of La Raza.
Under the sequester, as the federal budget cuts are called, programs that offer preschool, nutritional assistance to pregnant women and their babies, and rental subsidies that are important to many of the country's Latinos face funding cuts.
What those cuts mean and why these cuts will particularly affect Latinos:
70,000  kids will be cut from Head Start preschool programs. Over a third of all preschoolers in Head Start are Latino.
1.2 million  children lose extra reading and math help supported by Title I funds; 37% of Latino school children attend high-poverty schools that receive that funding 
52,000  children will lose their child-care subsidies; 20% of those receiving the subsidy are Latino.
600,000  low-income women, infants, and children will lose nutritional assistance offered through the supplemental-nutrition program known as WIC; 42% of WIC participants are Latino.
270,000 job-training slots for young people and adults will be lost; 30% of youth enrolled in federal job-training programs are Latino.
125,000 people will lose their federal rental subsidy; 15% of those receiving the subsidy are Latino.
All figures are provided by the National Council of La Raza.