Diversity and the U.S. Billionaires on Forbes's List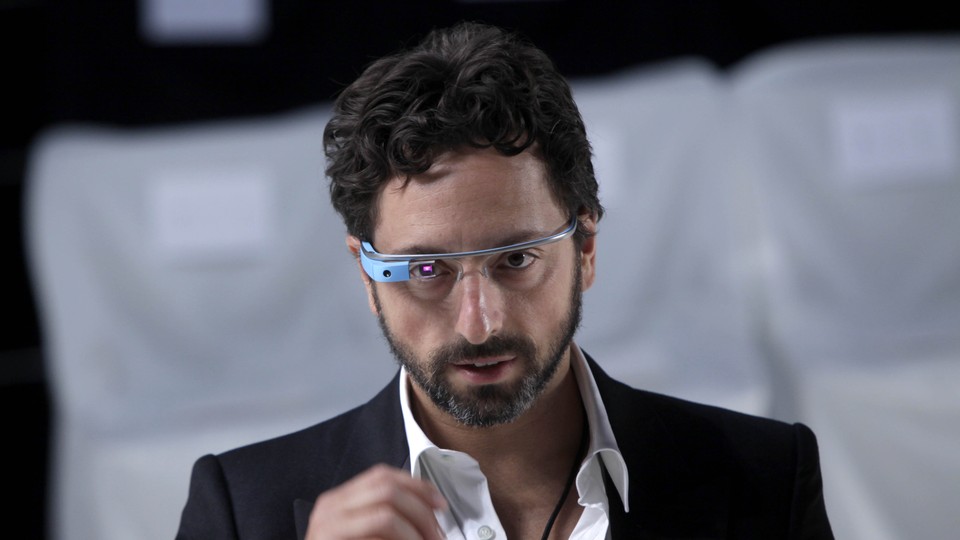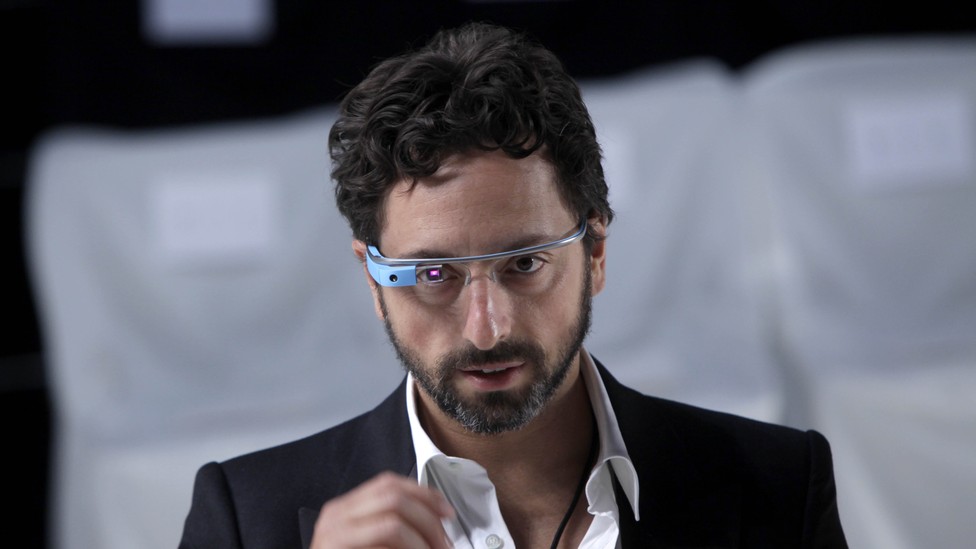 Forbes's annual list of the world's richest people is out, and if you filter the 1,426 names for those in the U.S., you find some interesting numbers among the 36 individuals or families represented in the U.S. top 100.
0 people of color.
6 women.
4 immigrants: Google cofounder Sergey Brin, born in Moscow, at No. 21; hedge-funder George Soros, a Hungarian native, at No. 30; diversified investor Len Blavatnik, born in Russia, at No. 44; and media titan Rupert Murdoch, born in Australia, at No. 91.
See also The Atlantic Wire's summary of the billionaires list.
Correction: The heritage of the individuals born outside the U.S. has been clarified.