Which Senator of Color Is Alone on the Conservative/Liberal List?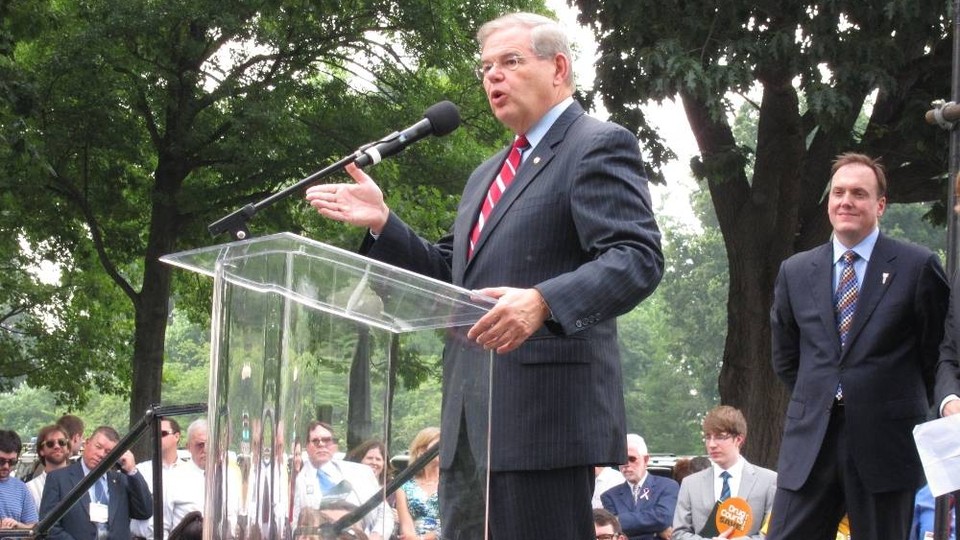 National Journal's annual list of top 15 conservative and liberal senators is out, and it includes one person of color — Sen. Robert Menendez, D-N.J.
The 112th Congress had four senators of color: Daniel Akaka and Daniel Inouye, Hawaiian Democrats of Asian descent; and Marco Rubio, R-Fla., and Menendez, both of Cuban heritage.
(Related Story: Who Are Members of Color on Most Liberal, Conservative Lists for the 112th Congress)
The vote ratings of the entire House will be released Thursday.