Tracking the Ups and Downs of Hillary Clinton's 2 Decades in the Public Eye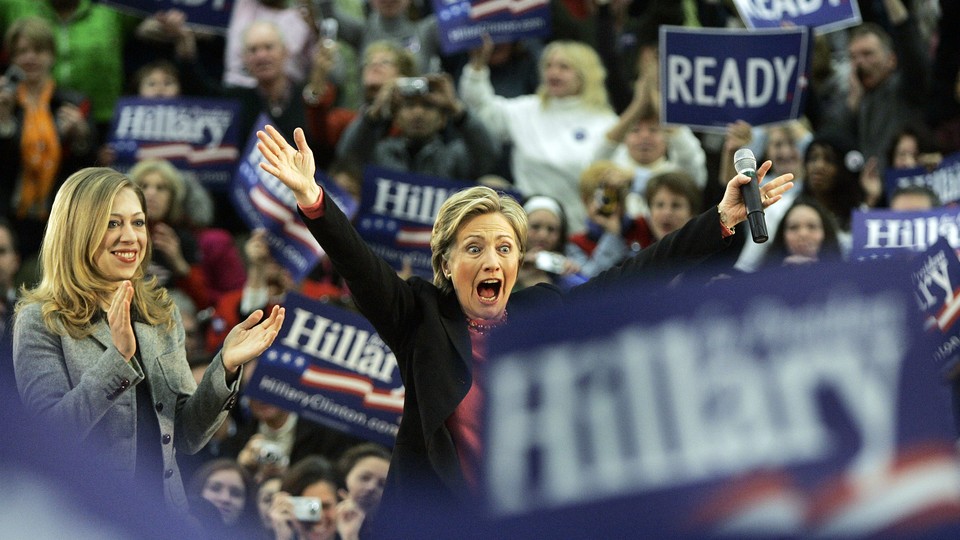 Pew has dubbed outgoing Secretary of State "the comeback kid." In two decades in the public eye, she had been able to bounce back to the public's favorability. In all of her time in public office, her favorablilty ratings have only dipped below 50 percent four times. As she leaves for retirement, she's as popular as she has ever been, with an approval rating of 65 percent (the last data point is December 2012). But she can also be a polarizing figure. In 2008, for instance, when she was running for president, the country was evenly split on whether they liked her or not. Since then, she's gained a broader appeal.
Below, we dissect the ups and downs of Clinton's two decades in the spotlight.