The Fluffiest Praise of Ted Cruz You're Likely to Encounter
Jim DeMint's paean in Politico is unintentionally revealing.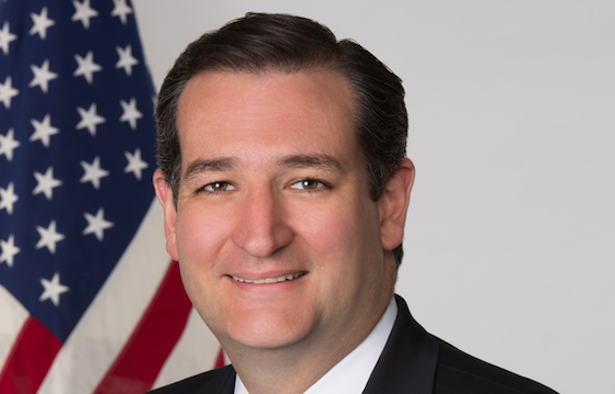 On Senator Ted Cruz, who has spent mere weeks in office, I have yet to formulate any judgment, positive or negative. Time will tell.
It is nevertheless noteworthy that Jim DeMint, who is about to take the helm at the Heritage Foundation, has taken to the pages of Politico to lavish extravagant praise on the freshman legislator:

Imagine a new senator who ran a campaign of "no more business as usual." No more special interest politics, no more backroom deals -- and he won. He came to Washington, and he delivered. He didn't stay quiet, he spoke passionately for what he believed in, and he made it clear he planned to shake up the status quo. How would the media react to a senator like that? Nothing but praise for standing his ground, right? Surely editorials lauding his boldness, his vision, his courage would be his reward. He would be held up as an example for others.

Finally, a true leader who keeps his promises!