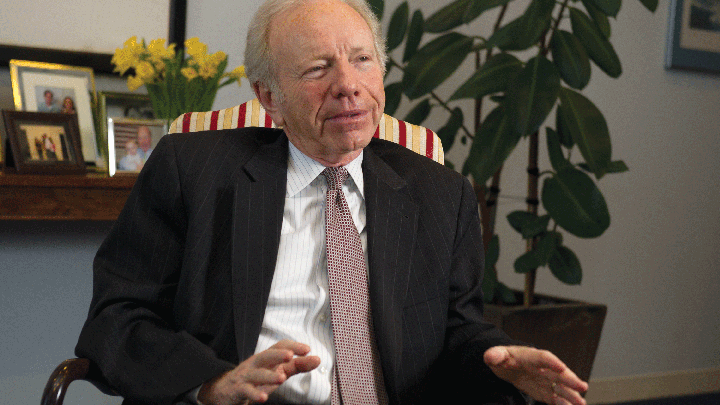 Yale's secret society, Skull & Bones — which was founded in 1832 but integrated in its first black member in 1965 and allowed its first women in the 1990s — is no longer largely an association dominated by white men.
According to a post on The Atlantic, a sister site of National Journal's, "The class of 2010 included more ethnic minorities than Caucasians; 2011's delegation included two gay students, plus one bisexual and one transgender. Last year, women and men were equally split, according to Yalies familiar with the members."
Yale became a coed university in 1969.
See related Next America education coverage:
This article is part of our Next America: Higher Education project, which is supported by grants from the Bill & Melinda Gates Foundation and Lumina Foundation.
We want to hear what you think about this article. Submit a letter to the editor or write to letters@theatlantic.com.