The Civil War and World War II: The Worst Guides in the War on Terrorism
Obama's defenders keep citing sui generis conflicts to justify his actions in radically different circumstances.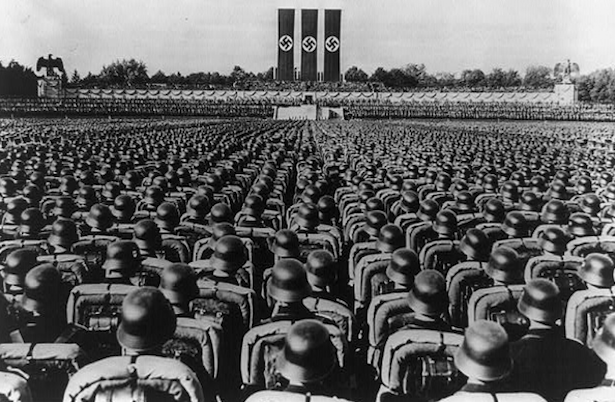 Can Charles Krauthammer get through a defense of targeted killings (as America now conducts them) without invoking the Civil War and World War II? In a previous post, I explained the various reasons why those conflicts aren't analogous to the War on Terrorism that we're presently fighting. Now he's citing them again in his Washington Post column, affording an opportunity to make a more general point.
 
Americans are grappling with how much power the executive branch should have in the War on Terrorism. How to reach the right conclusion? I can imagine numerous methods that are defensible.
But do you know what method is absurd? Asking, "What did the president do when America was embroiled in a civil war that proved the bloodiest conflict in its history, the nation's very survival hanging in the balance?", then proceeding as if those actions are the best guide history has to offer for what President Obama should be empowered to do. 

Here's another method that's just as inane: asking, "What did the president do when a Jew-killing maniac raised an army of Nazis that conquered Europe, even as its allies bombed Hawaii in a campaign for imperial hegemony over the Pacific Ocean?" And then proceeding as if whatever happened next is the precedent that should determine what Obama can do in his second term.

Yes, it's true that the Union Army killed many American citizens at Antietam, and that "the Americans storming German bunkers at Normandy" didn't "inquire before firing whether there were any German Americans among them." To which I say, So what, Charles Krauthammer? So what? If we sacrifice as much liberty to fight the War on Terrorism as we did to fight the Civil War or World War II, conflicts as close to all consuming as America has ever known, Osama bin Laden will truly have won.