Jobs Report: Employment Remains Scarce for Minorities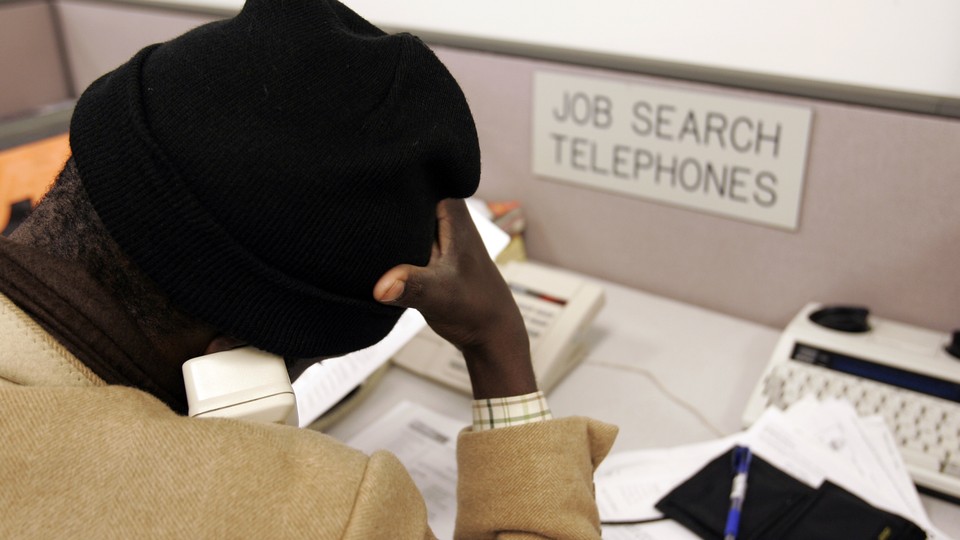 The jobs report released Friday by the Labor Department shows some signs of growth, though it's clear the economy is content to take the slow and steady route to recovery. Unfortunately for people of color, the news also means that their unemployment numbers, which have typically been bleaker than national averages, are also the same.
Overall, January's unemployment rate rose to 7.9 percent from 7.8 percent in previous months. Payrolls added 157,000 jobs in January, falling short of the 160,000 jobs that economists had expected.
The unemployment rate for African-Americans remains highest at 13.8 percent in January, though that's a 0.2 percentage-point drop from December. Hispanics are unemployed at a rate of 9.7 percent, a slight uptick from 9.6 percent the month before.
Asian-Americans and whites have unemployment rates at 6.5 percent and 7 percent, respectively.