Characteristics of the Minimum-Wage Workforce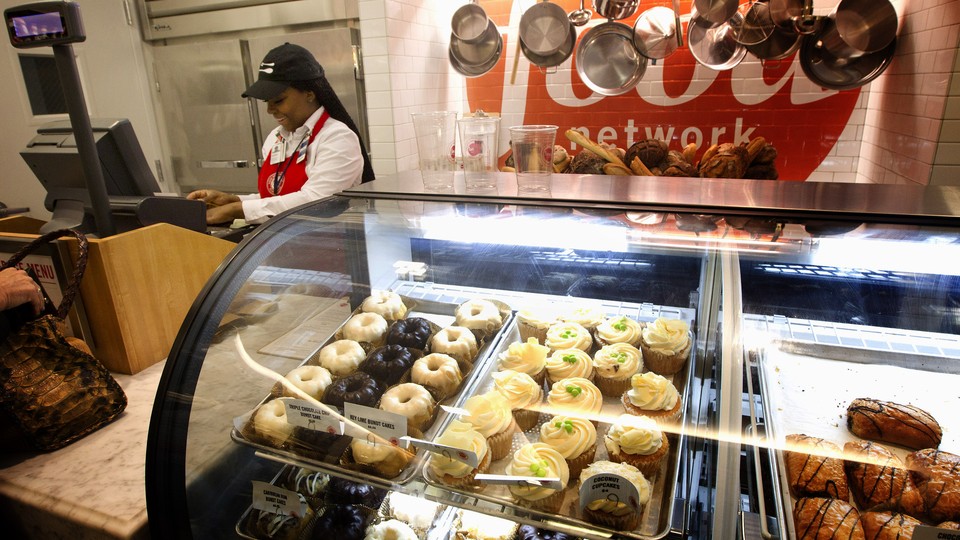 The Labor Department has released figures that reveal much about economic differences among minimum-wage earners, especially people of color and Americans from various socioeconomic classes.
Among statistics summarized from a 2012 survey of characteristics for at- or below-minimum-wage workers:
50%  are 24 or younger.
65%   are women.
31%   are women 24 or younger.
20%   are Hispanic or Latino (Estimates by race do not sum to totals because data are not presented for all races; persons whose ethnicity is identified as Hispanic or Latino may be of any race; the white total is listed as 78%).
15%   are African-American.
3.3%   are Asian.
44%   work in food service, followed by 16% in sales.
72%   have a high school diploma or higher, including 8% with a bachelor's degree.