Calling All Readers: Join the Atlas Shrugged Book Club
The Atlantic will take on the controversial novel in a multi-part discussion that begins February 18.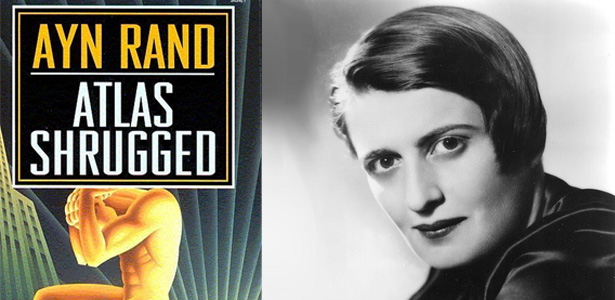 Published in 1957, Ayn Rand's Atlas Shrugged is one of the most controversial novels in American history, and a hugely successful one too: It has sold more than a million copies ... since 2010! Alan Greenspan, Clarence Thomas, and Paul Ryan have cited it as a significant influence on their thinking. Tea Party-affiliated entertainers touted it at the height of the protest movement. And fans and critics alike found it relevant to the 2010 election.
But how many people who invoke the book have actually read it since high school? Or ever?
The Atlas Shrugged Book Club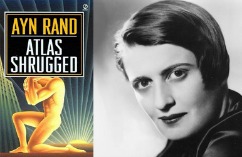 Since it's likely to remain a touchstone in American political discourse for the foreseeable future, some colleagues and I decided to assemble a small group to read and publicly discuss the novel -- a book club of sorts, and one we'd like to encourage every interested reader to join.
We'll be reading it in chunks, starting with Part I, Chapters 1 through 5. We'll publish our first discussion on February 18. If you decide to read along with us and have thoughts on those chapters between now and then,
send an email to my address
(no spoilers, please -- keep the discussion to those chapters). Your correspondence may make it into the discussion that we publish, and everyone can participate in comments or send emails following up on our initial round of discussion. Each round will end with the next reading assignment and discussion date.  
We're hoping an ideologically diverse group of readers will participate, and that everyone will come away better understanding of both why so many people love and hate
Atlas Shrugged
.
More: