The Not So Golden California Poverty Figures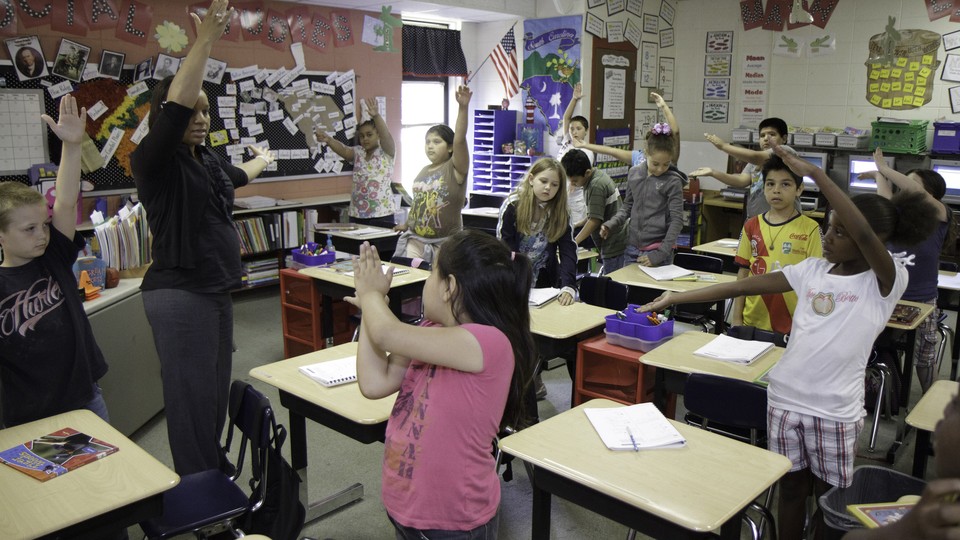 Growing up in poverty puts kids at higher risks for problems and perpetuates a cycle of poverty. A whopping 45 percent of adults who live at or below the poverty line were also poor as children. Limited opportunities for quality education early in life, for instance, create a ripple effect that reduces the chances for upward mobility.
And the numbers in California, are particularly stark.
(Related: Childhood Poverty Threatens California's Economic Prosperity)
The authors of the January report, "Prosperity Threatened: Perspectives on Childhood Poverty in California," point to several factors behind the poverty figures, such as number of single-parent households and the lack of health insurance.
Here's a look at some of the report's disheartening numbers:
1 in 5: Ratio of California's children living in poverty.
6.1 million:  Total number of people living at or below the poverty line, as measured by the Census Bureau's Supplemental Poverty Measures.
45%: The percentage of poor adults who grew up in poverty.
38.1%: The share of black children under the age of 6 living poverty.
22%: Rates of single mothers with children under the age of 18 in California. Single-parent households have become a growing demographic across the nation.
73%: Female-led households.
1 in 3: Ratio of African-Americans and Latinos being raised by a single mother.
7 million: The number of uninsured people in the state. Medical-out-of-pocket expenses are among the largest drivers of poverty under the Supplemental Poverty Measures.
300: School districts with at least 25 percent of children living in poverty.
37.9%: Lake County's percentage of poor kids. It has the highest share among California's 58 counties.
3.7%: Calaveras County's share of impoverished youngsters, the lowest proportion in the state.