Barack Obama's presidency has been marked with significant historic moments and firsts for politics. America's first African-American president was elected in 2008, then reelected by a young and diverse cohort. Not surprisingly, key players in his 2013 inauguration are notable for their achievements and historical firsts. Click through the slideshow to see the participants and ties they have to U.S. communities of color.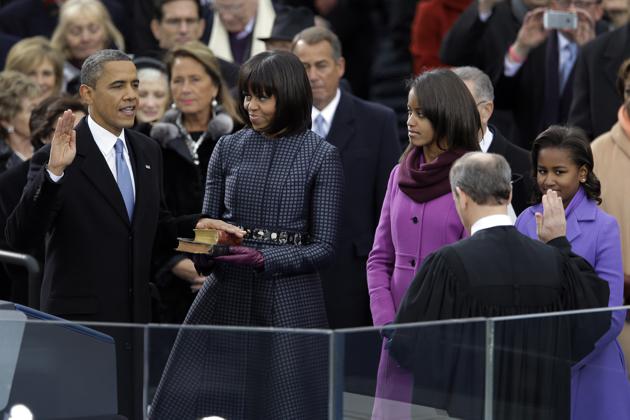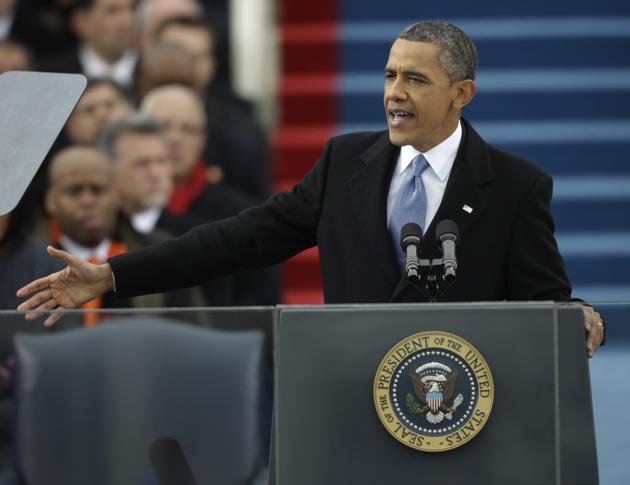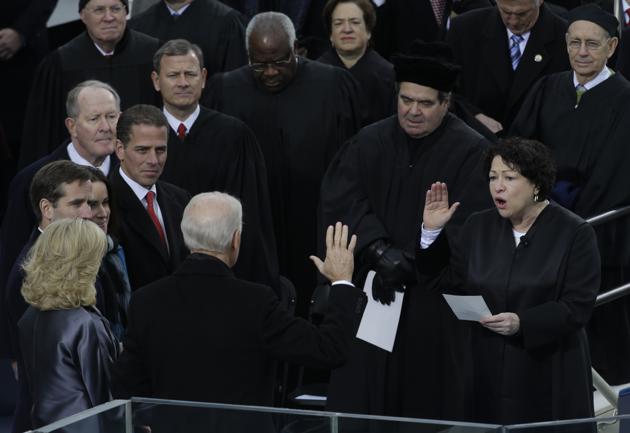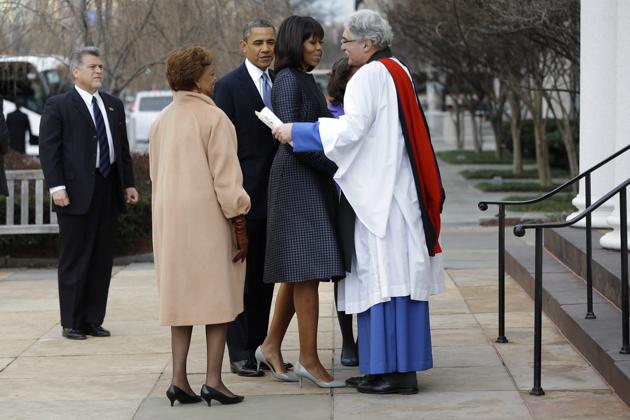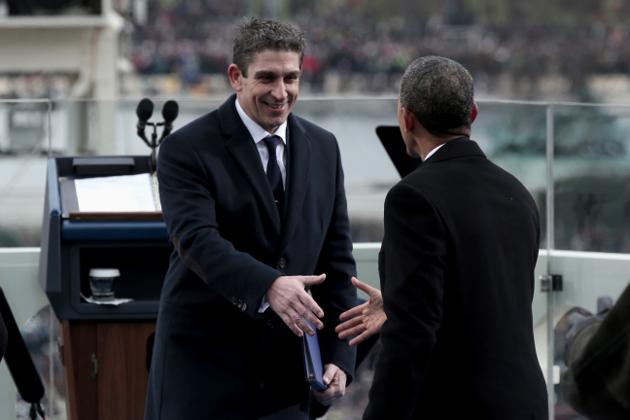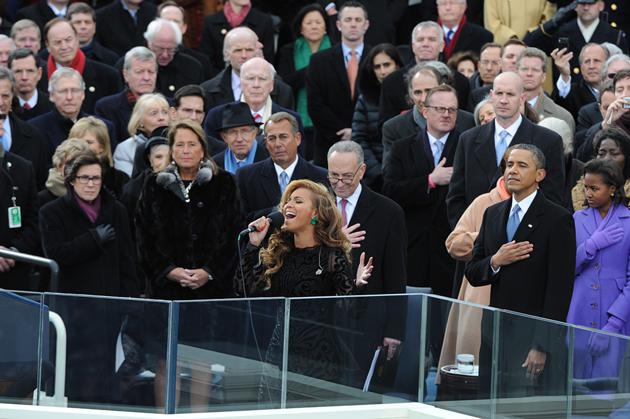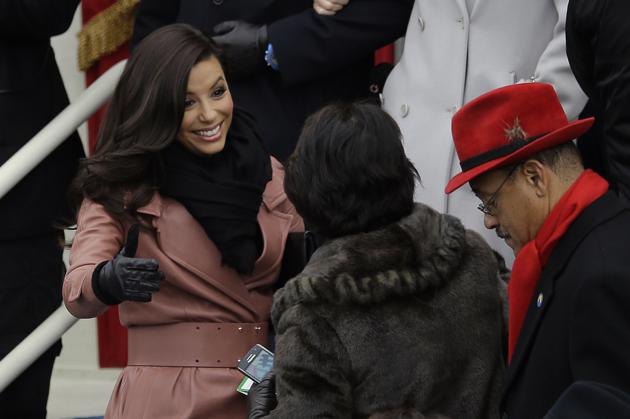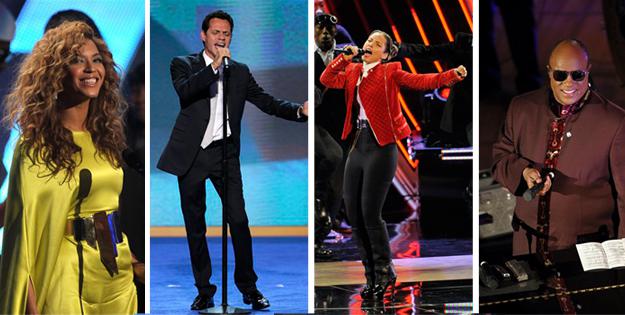 This article is part of our Next America: Communities project, which is supported by a grant from Emerson Collective.
We want to hear what you think about this article. Submit a letter to the editor or write to letters@theatlantic.com.