Here Are 112 Pages of Chuck Hagel's Foreign-Policy Answers for the Senate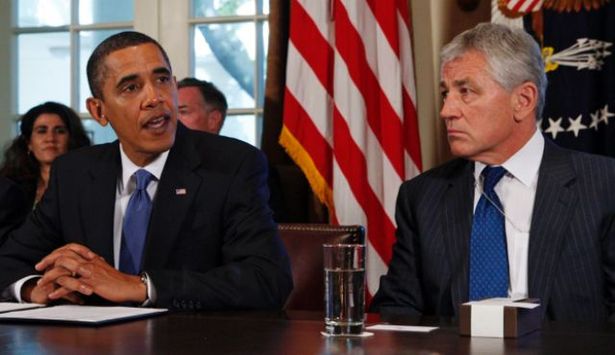 Reuters
Tomorrow morning at 9:30, the U.S. Senate Armed Services Committee will hold a hearing on former Senator Chuck Hagel's nomination by the president to be the next secretary of Defense.
A sizable roster of policy questions were submitted to Hagel to assess his views on everything from China to Iran to nuclear weapons to thoughts on energy management and security.
Here is the pdf of Hagel's responses. Warning. It runs 112 pages long.