Before You Form an Opinion on Immigration Reform, Here Are 10 Facts to Consider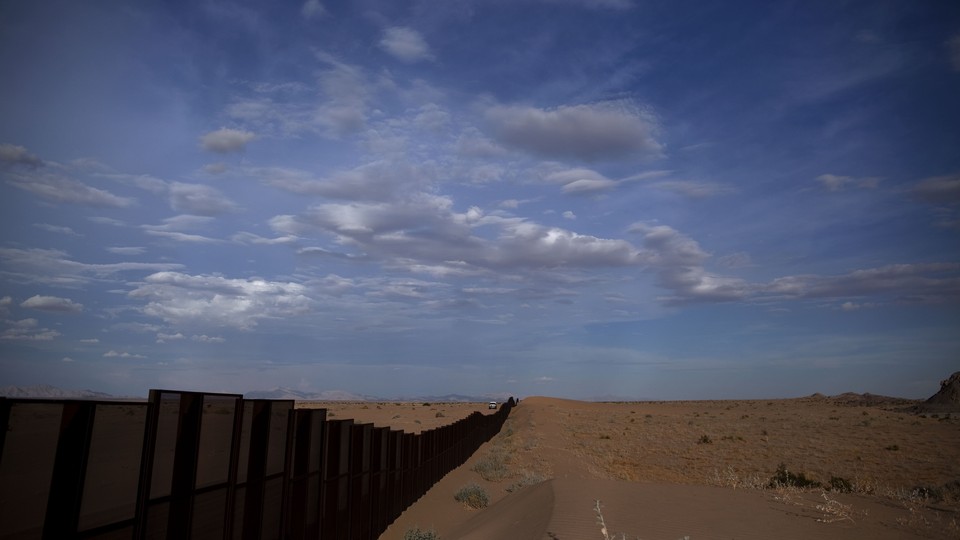 Say what you will about the specific political intentions of either political party, but there's no ignoring this week's momentum for immigration reform, whether considering the future of Latin Americans or people born in more distant lands.
A recent poll found that more than one-third of non-Hispanic-Americans believed over half of Hispanics were undocumented (that's false; see below). That said, 62 percent of Americans favor some path to citizenship for the 11 million undocumented  immigrants.
Such perspectives inform the bipartisan immigration-reform plan that includes increased border security, mandatory government registration, and an increase in the number of visas and green cards for highly skilled workers, the majority of whom come from India or China.
There's no doubt that a connection exists between a diversifying nation and the spotlight on immigration reform. By 2060, racial plurality--where no racial or ethnic group forms a majority--requires an understanding of the foreign-born.
Here are 10 facts and figures to consider:
65,000 The number of H-1B visas granted annually to highly skilled workers. On June 11, the U.S. Citizenship and Immigration Services reached its cap for applications for fiscal 2013, which runs from Oct.1, 2012, through Sept. 30, 2013.
38% of employers between 2000 and 2009 approved to hire H-1B workers were in the professional, scientific, and technology industries.
47% of approved H1-B visa workers between 2000 and 2009 came from India. The next largest share, about 9 percent, were from China, followed by 4 percent from Canada and 4 percent from the Philippines.
40.4 million immigrants were in the U.S. in 2011. They make up approximately 13 percent of the U.S. population.
29% of the U.S. foreign-born are from Mexico. The next largest share, 25 percent, are from South and East Asia.
36% of U.S. Hispanics are foreign-born. (This means 64 percent are U.S. natives.)
67% of Asian-Americans are foreign-born. (This means 33 percent are U.S. natives.)
81% of undocumented immigrants are from Mexico and other Latin American countries.
11% of undocumented immigrants are from Asia.
4.5 million U.S.-born children have undocumented parents.
(Data retrieved from Statistical Portrait of the Foreign-Born Population in the United States, 2011; A Nation of Immigrants; American Community Survey; "Unauthorized Immigrants: 11.1 Million in 2011"; "Unauthorized Immigration Population: 2010 Trends")