5 Conflicts Abroad That Could Have Implications for the U.S.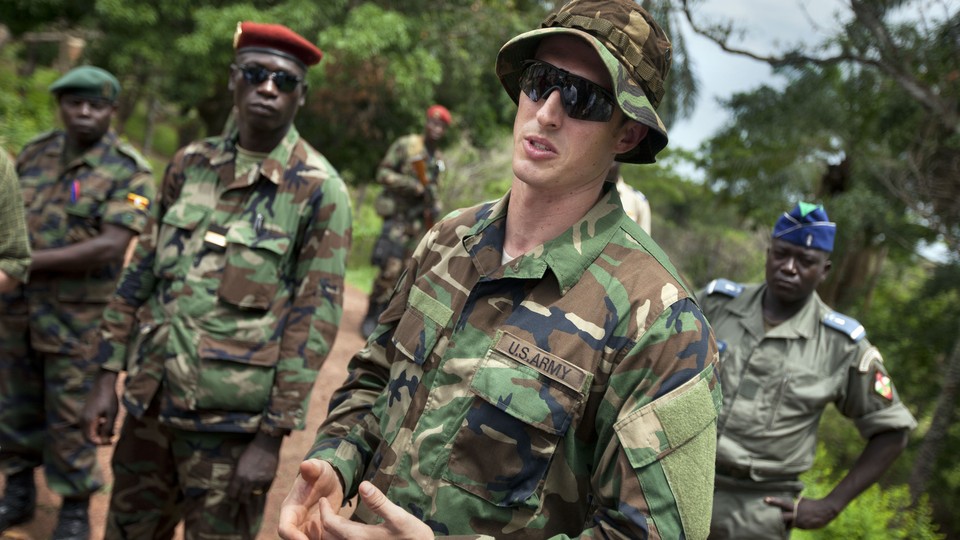 As the United States looks to wind down the war in Afghanistan and grapples with upheaval in Syria, several smaller conflicts in sub-Saharan Africa and the Middle East also could have national security implications for the United States and its allies.
These "internal political crises," as Center for Strategic and International Studies senior fellow Robert Lamb describes them, could destabilize an entire region or prompt the U.S. to intervene either politically or militarily to prevent an escalation through actions ranging from economic sanctions to drone attacks.
But Lamb warns: "We aren't always all that good at addressing these sorts of situations."
Here are five smaller political conflicts that hold dangers for the United States: