What If Nothing or Nobody is to Blame for Adam Lanza? Guns, Video Games, Autism or Authorities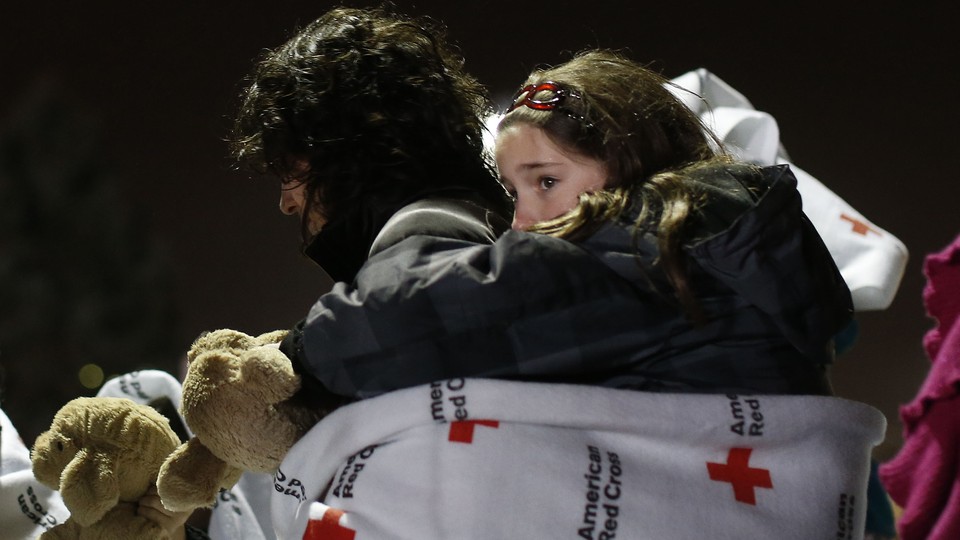 What if there is nobody or nothing to blame for Adam Lanza's heinous acts? Other than Lanza, of course.
What if school security and the school psychiatrist kept an eye on Lanza since his freshman year? The Wall Street Journal has a compelling narrative about the red flags addressed.
What if he had a form of autism that has little or no link to violent behavior? Lanza may have had Asperger's syndrome but, even so, that is not a cause.
(RELATED: How To Make Sense of America's Confusing Patchwork of Gun Control Laws)
What if it's too simple to lay the massacre at the feet of the gun lobby? Reader Larry Kelly tweets that shaming Aspies "makes about as much sense at stigmatizing the NRA. Pick an enemy ... any enemy. Let outrage and fear rule."
What if Lanza wasn't provoked by video games? David Axelrod, a close friend an adviser of President Obama, tweeted last night: "In NFL post-game: an ad for shoot 'em up video game. All for curbing weapons of war. But shouldn't we also quit marketing murder as a game."
When I asked whether he was laying groundwork for a White House initiative, Axelrod said no: "Just one man's observation." A senior administration official, speaking on condition of anonymity, said today that Axelrod was not a stalking horse for Obama on this issue.
What if Lanza's mother did everything she could, short of keeping her guns out her adult son's reach? What if he wasn't bullied?
What if there is nobody or nothing to blame? Would that make this inexplicable horror unbearable?
What if we didn't rush to judgement? What if we didn't waste our thoughts, prayers and actions on assigning blame for the sake of mere recrimination? What if we calmly and ruthlessly learned whatever lessons we can from the massacre -- and prevented the next one?
What if it wasn't one thing, but everything, that set off Lanza?