Unemployment Rate Still Stagnant for Minorities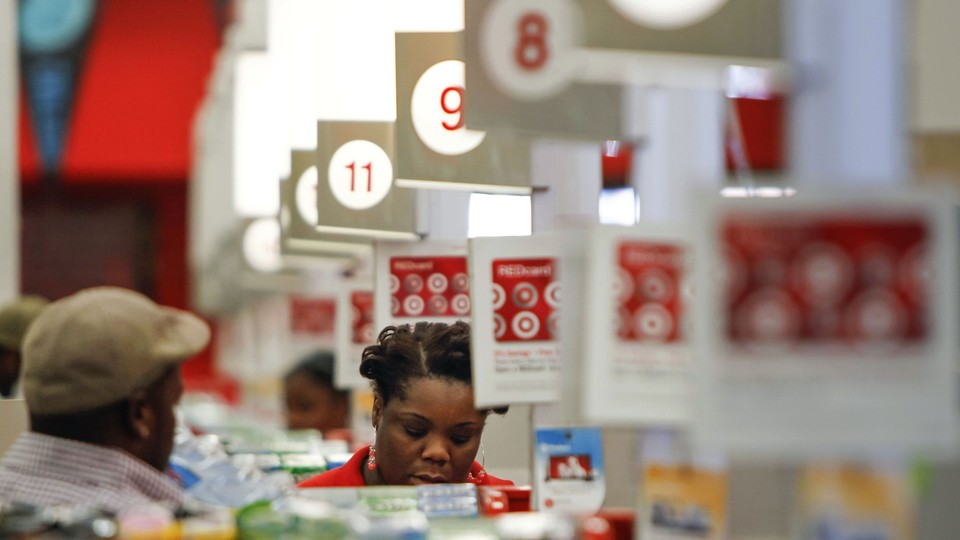 While the overall unemployment rate declined to 7.7 percent in November, the jobless rate stagnated for some minority groups.
(Related Story: Jobless Rate Falls to 7.7 Percent)
Hispanic joblessness remained at 10 percent, and Asian-American unemployment, which is not seasonally adjusted, was steady at 6.4 percent.
(Related Story: Oct. Jobs Report Results Mixed for Minorities)
There's some good news, however.
The unemployment rate for blacks edged down to 13.2 percent in November, from 14.3 percent the previous month, according to data released on Friday by the Bureau of Labor Statistics. Still, this demographic continues to experience unemployment rates higher than any other racial or ethnic group.
The number of people who have been jobless for at least 27 weeks remained at 4.8 million in November. An additional 2.5 million stopped looking for work four weeks before the survey was conducted.
Overall, the economy added 146,000 nonfarm jobs in November. Unsurprisingly, the boosts were in the retail trade, professional, and health care sectors:
Retail: 53,000 additional jobs. Of those, 33,000 were in clothing and accessory, 10,000 in general merchandise, and 9,000 in appliance and electronics stores.
Professional and business: 43,000 additional jobs, with most in the computer-systems design and related services.
Health care: 20,000 additional jobs, with hospitals and nursing-care facilities seeing much of the gains.
Leisure and hospitality: 23,000 additional jobs.