The Race Begins: Gearing Up for the 2048 Presidential Election
Events that occur in coming months could determine the outcome of what will surely be called "the most important election of our lifetime."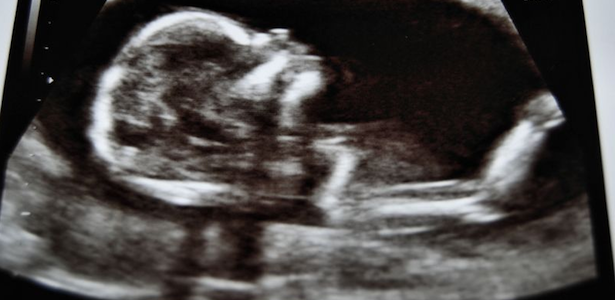 myllissa/Flickr
An important deadline for Election 2048 is fast approaching. Due to the mandate in the U.S. Constitution that American presidents must be at least 35 years old to take office, parents who want their children to be eligible for that election cycle should start trying to conceive now or in the immediate future, generations of accumulated data about fertility and the length of gestation suggest.
Although it is still early, Mitt Romney, with 16 grandchildren, is leading among the patriarchs of America's dynastic political families, in part due to the present childlessness of George P. Bush and Chelsea Clinton, whose presence in articles on this subject is an apparent journalistic convention. Starting families now could give the hypothetical grandchildren of George W. Bush and Bill Clinton a head start on the theoretical grandchildren of Barack Obama, whose daughters are years away from having children if they decide to procreate at all.
People without familial elders in presidential politics may also still be aspiring to the presidency several decades hence, when the electorate will be a lot less white and more Hispanic and Asian than it is today. For that reason and others, the surname given to natural-born Americans by their parents in coming months could influence presidential elections in 2048 and beyond.
Pressed to fulfill my journalistic obligation to irresponsibly speculate on likely candidates, I'd direct your attention to Jesus Ismael Acedo, born October 6, 2012, in Sierra Vista, Arizona, as a potential uniter of the Hispanic and evangelical vote. "The 20 ¾-inch baby weighed 7 pounds, 9 ounces," The Sierra Vista Herald reports. (As yet, Acedo is unable to comment on his interest in a future run, and frequent presidential politics speculator Dick Morris did not respond to an emailed inquiry about the youngster's prospects.)
Of course, Barack Hussein Obama proved that a candidate's name is less important than his or her prowess building a campaign war chest. This far out from the election, the magic of compound interest shouldn't be overlooked as a factor.