President Obama Named TIME's Person of the Year for Second Time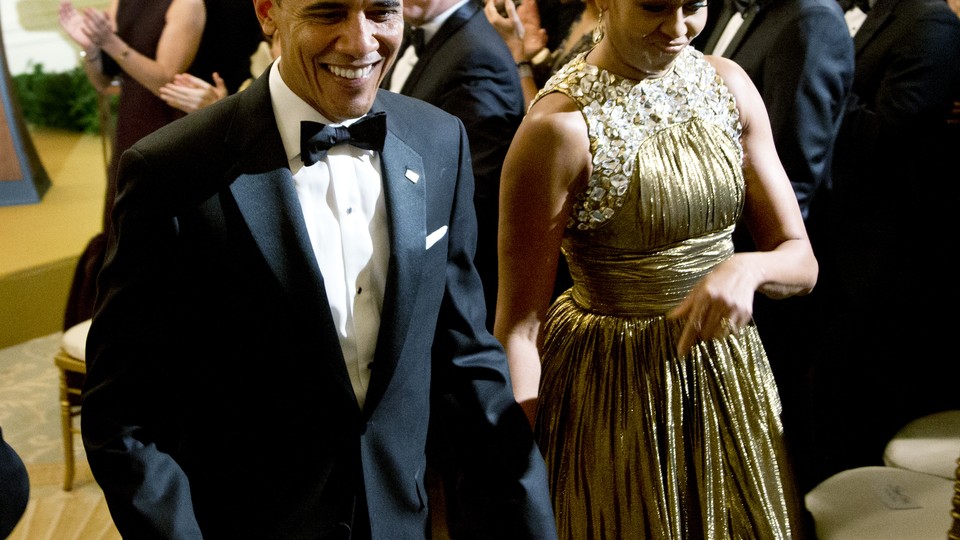 For the second time, President Obama has been named TIME's Person of the Year, the magazine announced on Wednesday.
Joining only 12 others who have been honored twice, TIME said Obama was the "author of a new America."
"After four of the most challenging years in the nation's history, his chance to leave office as a great President who was able to face crises and build a new majority coalition remains within reach," the magazine wrote. Read more at TIME.