Opinion: A Fairer Immigration System Is Within Reach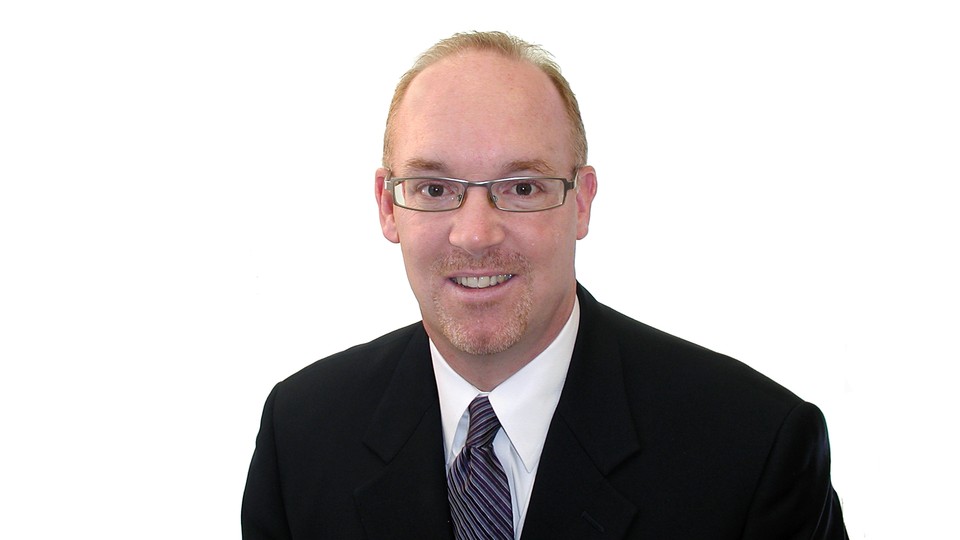 Sreekumar is a software engineer from India who earned a doctorate at an American university and came to work for Intel at its Folsom, Calif., facility, just outside Sacramento. Shortly after he was married, his wife was offered a job based in Silicon Valley. Sreekumar, who was in line for his green card, considered relocating his job to Intel's headquarters in Santa Clara, just two hours away. But doing so would constitute a change in his job status and require him to forfeit his place in the green card line and go to the back of the visa wait list. So, for a year, he and his new wife lived apart and saw each other only on weekends. After a year, Sreekumar made the decision to sacrifice his place in line so he and his wife could finally live together.
Because Sreekumar is from India, his wait for a green card was longer than it is for people who come from any other country. It could take as much as 10 years longer than for an applicant from France for example. Policymakers can fix this inequity.
With the election's newly created momentum for comprehensive immigration reform, Congress may be inclined to hold off on any immigration legislation until next year. But one bill, the Fairness for High Skilled Immigrants Act, has broad bipartisan support in Congress, as well as strong support from the business community and family immigration advocates. Congress should approve this legislation and send it to the president for his signature before adjourning for the holidays.
The Fairness for High Skilled Immigrants Act would adjust the way in which the 140,000 employment-based visas are awarded each year. Instead of the current system, which places an arbitrary 7 percent cap on the number of visas that can be awarded to applicants from any one country, the bill would establish a first-come, first-served system for awarding green cards. This more equitable system would mean that visa applicants from the highest demand countries would be on level terms with all other applicants and would not experience unfairly long wait times. The bill would also raise the "per country" cap on family-based visas from 7 percent to 15 percent.
The Fairness for High Skilled Immigrants Act, which was introduced in the House by Rep. Jason Chaffetz, R-Utah, and received vital support from Rep. Zoe Lofgren, D-Calif., among others, passed the House in November 2011 by a 389-15 vote.
As Chaffetz said during debate on the legislation, elimination of the per country caps would allow U.S companies "to focus on what they do best: hiring smart people to create products, services, and jobs for Americans." A vast majority of senators have expressed support for the legislation, and substantive criticisms of the bill are difficult to find.
The existing cap has real and meaningful impacts on the lives of many valued Silicon Valley employees such as Sreekumar. Our immigration system does not take into account the effects for the people who are subject to it, nor the practical roadblocks for the companies that hire them. Silicon Valley companies want and need skilled workers now, regardless of where they come from, particularly if they were educated at U.S. universities.
The Fairness for High Skilled Immigrants Act is just a small piece of the reform that is necessary to our immigration system, but it would give highly skilled employees and their employers confidence that the system intends to treat them equitably. The bigger issues of immigration reform may well need to wait until Congress takes a comprehensive approach next year, but passage of the Fairness for High Skilled Immigrants Act this year will show that Congress can act in a bipartisan manner to address an obvious inequity in the system and will lay the groundwork for larger reform next year.
Peter Muller is director of government relations and immigration policy at Intel Corporation.