Black, Hispanic Teens Most Disconnected, New Report Says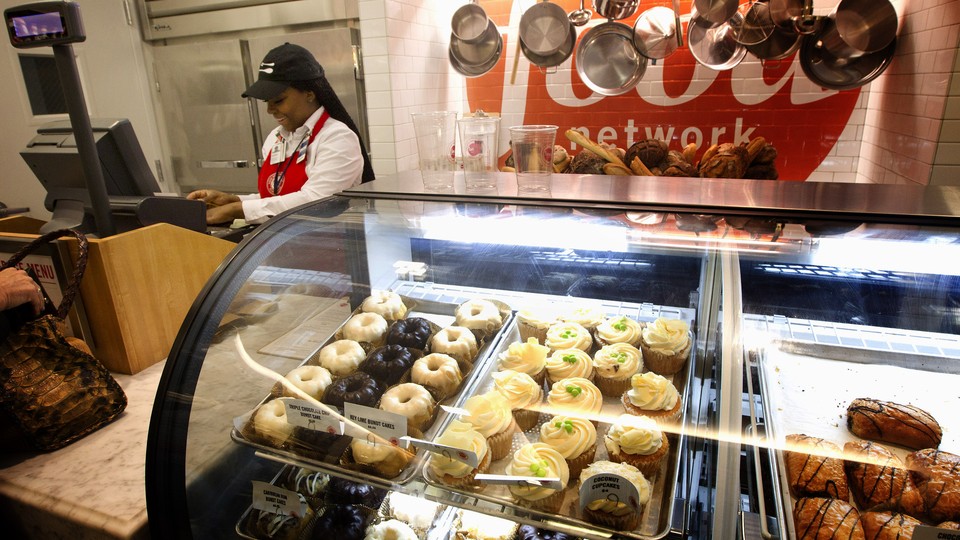 Low-income and minority youths struggle the most with staying in school or entering the workforce, significantly affecting their long-term job prospects and earnings, a study has found.
Nearly 6.5 million youths between the ages of 16 and 24 have neither a job nor are in school, according to a KIDS COUNT report released on Monday by the Annie E. Casey Foundation. The study describes youths as "disconnected" if they have dropped out of school or work and are 16 years or older.
Of those, Hispanics and blacks between the ages of 16 and 19 account for 16 percent, 3 percentage points higher than the national average. Asian and Pacific Islanders account for 12 percent.
Employment opportunities for all youths have diminished in recent decades, as young people are forced to compete with adults for fast-food and retail jobs.
Youth employment is at its lowest level since World War II. Only 1 in 4 youths are employed, compared to 46 percent in 2000, according to the report.
The economic burden doesn't fall solely on the individuals. Disconnected youth ultimately cost taxpayers $1.56 trillion in lost tax revenue, bringing higher use of social services, such as housing subsidies and food stamps -- and, often, associated incarceration costs, as young people without a job or an education are more likely to be involved in the criminal justice system, the report noted.
The report echoes an earlier analysis which found that 5.8 million young people in 2011 cost taxpayers $93.7 billion in government programs and lost tax revenue.
Without a full education or job experience, disconnected youths are growing up without the "soft skills," a cluster of personal qualities, work habits, and attitudes needed to obtain and retain employment. They often also lack technical skills needed in the current job market. Many of these young people will face a future riddled with hurdles, further perpetuating a cycle of poverty.
"All young people need opportunities to gain work experience and build the skills that are essential to being successful as an adult," said Patrick McCarthy, president and CEO of the foundation, in the report. "Ensuring youth are prepared for the high-skilled jobs available in today's economy must be a national priority, for the sake of their future roles as citizens and parents, the future of our workforce and the strength of our nation as a whole."
Among other findings in the report, Youth and Work: Restoring Teen and Young Adult Connections to Opportunity:
The national average for all disconnected youth 20 to 24 is 20 percent. The rate for blacks of that age is 29 percent, and it is 23 percent for Hispanics.
Young people from low-income families — those earning $20,000 or less — experience the highest levels of disconnection, at 21 percent.
The top five states with highest disconnection rate among young people 16 to 19: Iowa at 43 percent; Maine at 39 percent; Kansas at 36 percent; and Arkansas and Massachusetts, both at 33 percent.