Since our May debut, The Next America has tracked, analyzed and reported on shifting demographics, exploring how race and ethnicity affect politics and policy. The journey so far, anchored by Ronald Brownstein's in-depth exploration of the intricate relationship between America's gray, substantially white population and its younger, more diverse generation, continues with the year's most astounding facts, culled from Census figures, Pew reports, Brookings analyses and more.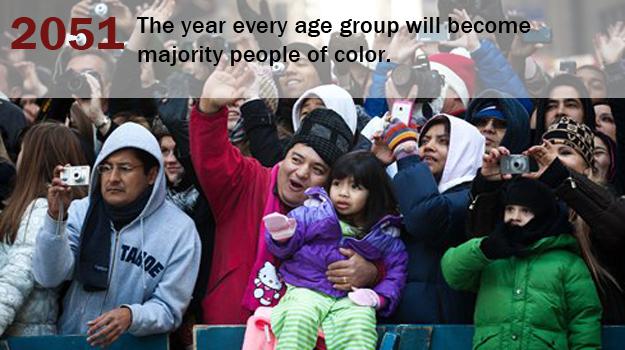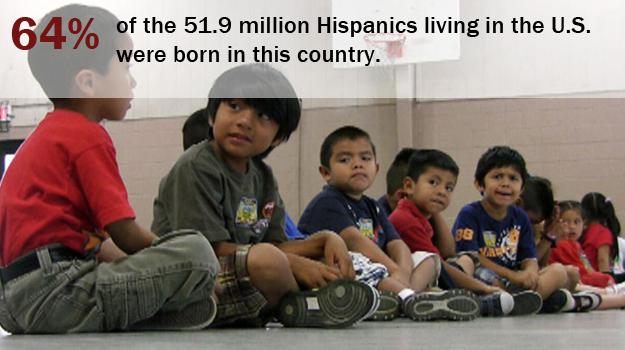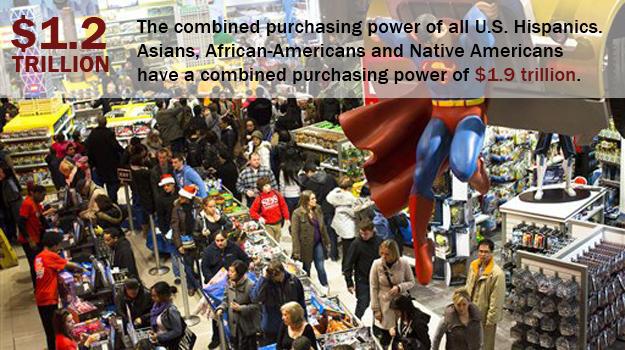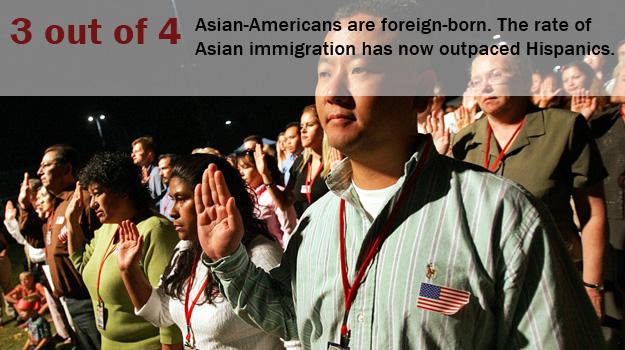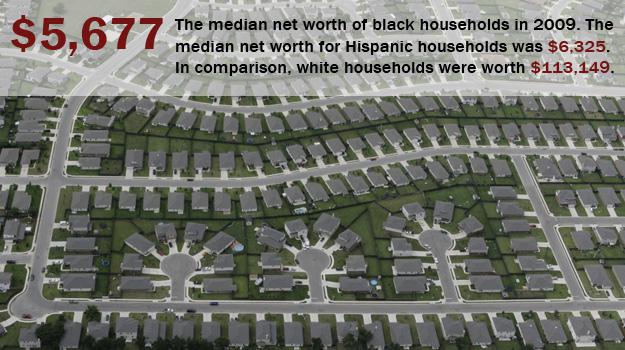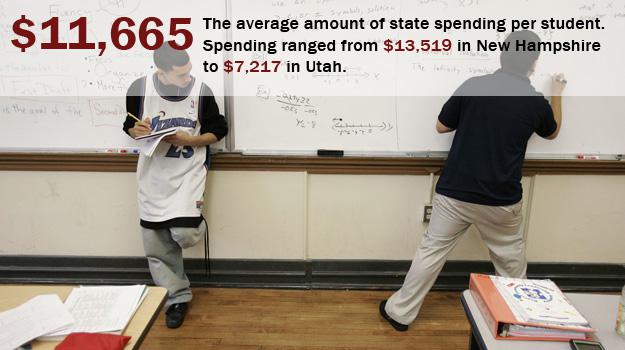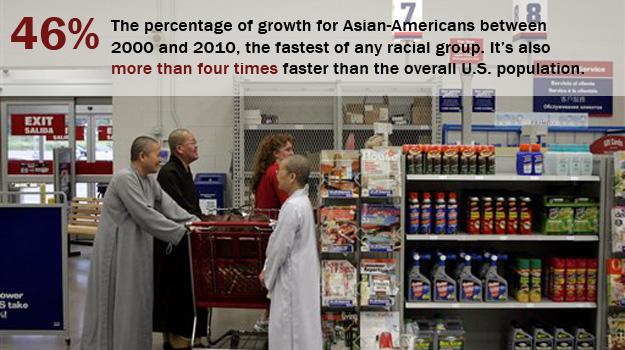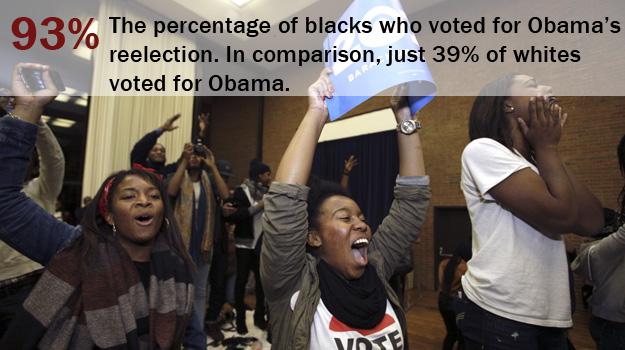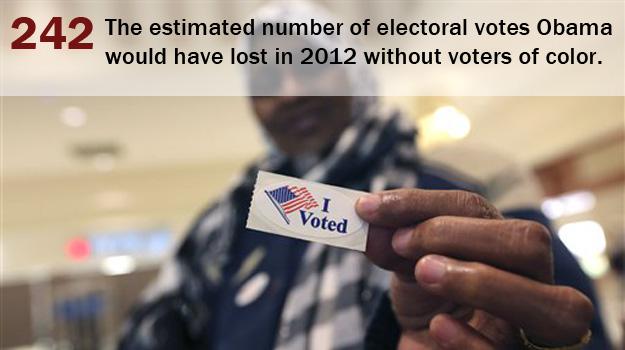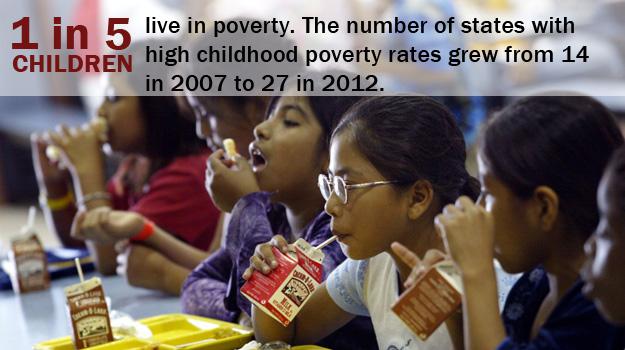 This article is part of our Next America: Communities project, which is supported by a grant from Emerson Collective.
We want to hear what you think about this article. Submit a letter to the editor or write to letters@theatlantic.com.