Wasserman Schultz: I'd Be Shocked if Pelosi Left Minority Leader Post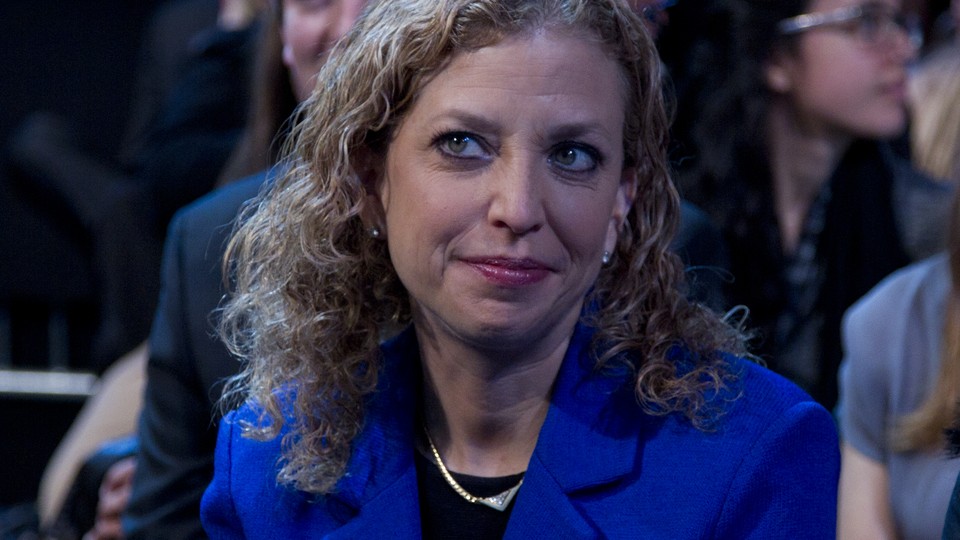 As the Hill continues to buzz over whether or not Nancy Pelosi will choose to remain the House minority leader, Rep. Debbie Wasserman Schultz, the chairwoman of the Democratic National Committee, said she would be be very surprised to see her go.
"I would be shocked if she left," Wasserman Schultz, D-Fla., said on MSNBC's Morning Joe. "Nancy Pelosi is someone who absolutely loves to be part of the architecture of big major decisions, the big issues."
With fiscal cliff negotiations coming up, she said it would be surprising if Pelosi chose to leave her high-profile seat. Wasserman Schultz continued, saying, "Plus, you know, we had a successful election and we've got a job to finish. So just knowing her, that's my gut feeling."
On Tuesday, Pelosi is holding a press conference with newly elected Democratic House members, one day before a closed-door Democratic caucus meeting in which she is expected to announce her plans.