Just because he speaks feelingly about immigrants and the poor doesn't mean the Florida senator is going step away from the conservative war on science.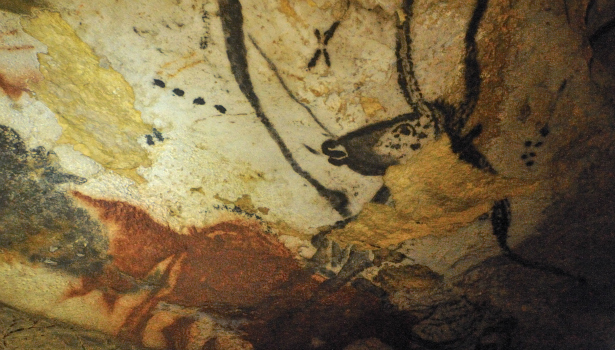 Philippe Wojazer/Reuters
Is Marco Rubio ready to be a leader of the GOP? His remarks on the humanity of undocumented immigrants and the poor show him to be much more in tune with his generation than was losing vice-presidential nominee Paul Ryan. Only a year Rubio's senior, Ryan put forward a Randian vision of a nation that does little to lift up the economy's losers -- or newcomers -- while Rubio has become a powerful advocate for an as yet unnamed strain of forward-looking conservatism. When it comes to the lives of Latino voters, the Republican Party may have no more articulate and reality-based spokesman than Rubio.
That's one reason it was so disappointing to hear his remarks in an interview with Michael Hainey, the deputy editor of GQ, in the December issue of the magazine. As Hainey sets the scene, Rubio knew he would be speaking for the long-haul. Writes Hainey:
I met up with Rubio in the back room of a local community center in Miami's Little Havana neighborhood. He had just come from the GQ photo shoot and was still sweating from the early-morning heat. Rubio smiles a lot and likes to put people at ease. But he also speaks with the restraint of a guy who knows everything he says will be parsed and, most likely, used against him. "I've learned the hard way," he says. "You have to always be thinking how your actions today will be viewed at a later date."
Hainey asked Rubio, a U.S. senator who sits on the Commerce, Science and Transportation Committee, a very basic question that has somehow become a trick question in conservative circles.