Republicans tried to match the Obama campaign online, but failed to learn from the failures of the Democrat's 2008 campaign.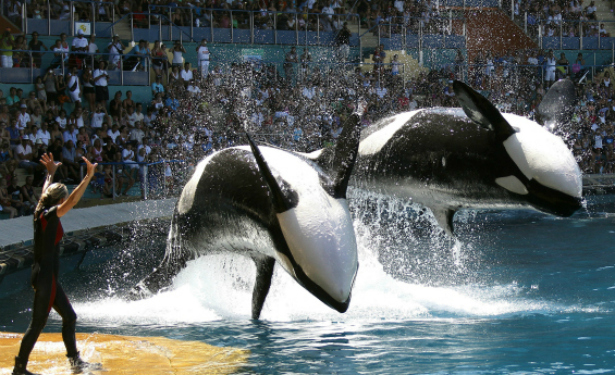 Eric Gaillard/Reuters
Already, much of the blame for Mitt Romney's loss is being attributed to the failure of ORCA, a high-tech software platform that was supposed to enable the Romney campaign to track its voters casting ballots in real time. More than 34,000 Republican volunteers at polling places across the country were supposed to take down the names of supporters who voted, then use PDAs to enter them onto a mobile website, allowing the Romney campaign to strike those who'd already voted from their lists and refocus resources on those who hadn't yet made it to the polls. Had it worked, it would have given the Romney campaign a precinct-by-precinct picture of Election Day turnout across the country. But it didn't work.
The result was that Romney campaign's Boston war room was flying blind on Election Day. They had expected to know within minutes if any Republican voter in a swing state had cast a ballot. Instead, they were stuck refreshing CNN.com for vote totals.
This was a disaster for Romney -- but it also wasn't the first time such a massive technical meltdown had happened on Election Day, and it's unlikely to have been the reason the he lost the race. After all, the Obama campaign's multimillion dollar software designed for the same purpose also crashed on Election Day in 2008, and Barack Obama still ended up winning the presidency.