Latinos in Texas: Castro Predicts Dem Boost in Years to Come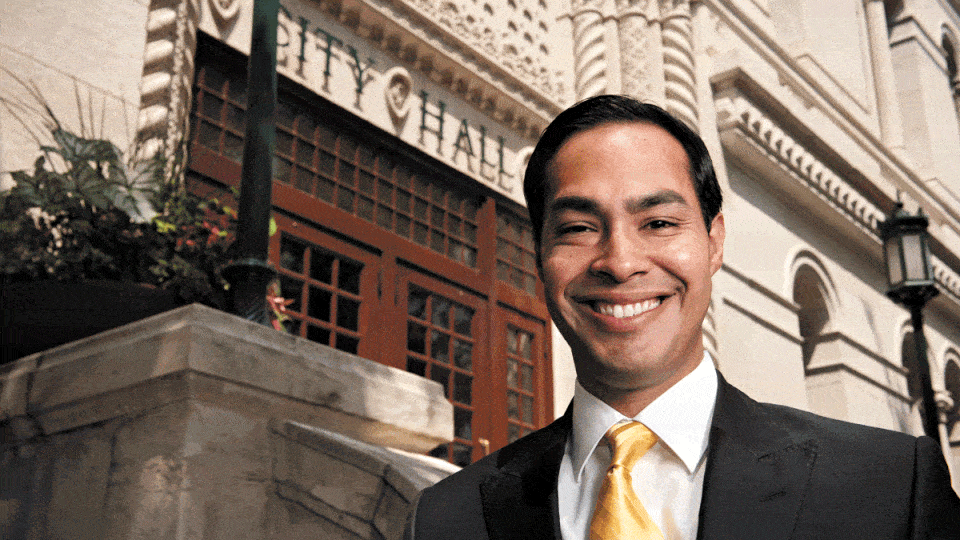 With the growing number of Latino voters, San Antonio Mayor and rising Democratic star Julian Castro said Texas will be competitive for Democrats in the next six to eight years.
Latinos have given Democrats a boost in several Western states in recent years, as President Obama secured victories in New Mexico, Nevada and Colorado in the 2008 and 2012 elections. With the Latino population growing in the Lone Star state, Democratic candidates could benefit in statewide elections, Castro said.
"Here in Texas, the Hispanic vote has been growing tremendously because Hispanics accounted for 65 percent of the population growth over the last decade," he said on MSNBC's Morning Joe. "We're going to see more and more Democratic candidates get elected to local races, county races. "¦ At the statewide level, it's going to take a little bit longer."
Sen. Kay Bailey Hutchison, R-Texas, disagreed with Castro's assertion, saying Texas has shown that politicians can be very conservative and still appeal to Latino voters.
"We are a Republican state," CNN's Starting Point. "We definitely are a red state. And we do have an outreach to Latinos. And "¦ our next senator from Texas is going to be a Latino Republican."
Following Mitt Romney's loss on Tuesday, some Republicans have talked about the need to reach out to the rising demographic in order to stay competitive growing forward. Among them was Sen. Marco Rubio, R-Fla., who said in a statement posted on his Facebook page on Wednesday that the Republican Party needs to "work harder than ever" to communicate with minority and immigrant groups.