King Raises Questions Over Petraeus Resignation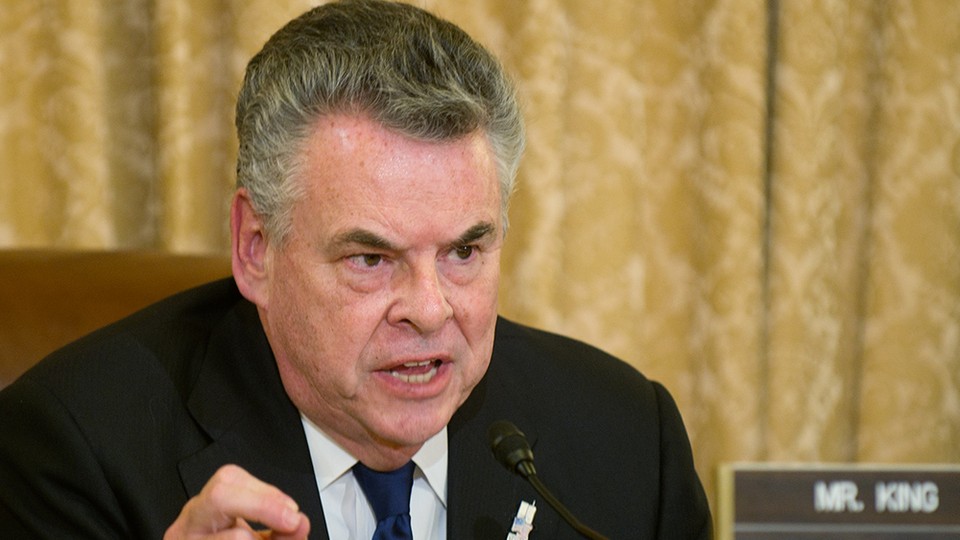 Rep. Peter King, the chairman of the House Homeland Security Committee, raised concerns over the timeline surrounding the resignation of David Petraeus as CIA director.
The resignation of Petraeus, officials said, was triggered by an FBI investigation into email threats allegedly sent by the woman he had an affair with, his biographer Paul Broadwell, to another woman.
King said on Sunday that he had major concerns surrounding the timeline, saying President Obama and other officials should have known sooner.
"The FBI director had the obligation to tell the president or the National Security Council at the earliest state," King, a New York Republican, said on CNN's State of the Union. "So, it seems to be going on for several months and, yet, now it appears that they're saying that the FBI didn't realize until Election Day that Gen. Petraeus was involved. It just doesn't add up."
King said the timeline must be analyzed to make sure there aren't any gaps in information.
The White House learned of the investigation on Wednesday. But according to a New York Times report, a whistleblower at the FBI told House Majority Leader Eric Cantor about the Petraeus affair and a potential breach of national security in late October. Cantor's office contacted the FBI about the call, where they assured him all the necessary steps were being taken.
Sen. Robert Menendez, D-N.J., by contrast, said the timeline was clear to him.
"From all the published accounts it seems that the chain of events is pretty clear," he said on CNN. "So, unless something else comes out, I think it's pretty clear. I don't see a conspiracy behind every curtain."
Both King and Menendez said Petraeus will be missed at the CIA, praising his military record. But they also suggested that no one was irreplaceable.
"Gen. Petraeus was an outstanding general, outstanding, dedicated public official," King said. "He is going to be missed"¦  No one is irreplaceable in government, but he will have at least a short-term impact."
See all NJ's Sunday show coverage | Get Sunday show coverage in your inbox