Jonah Goldberg's Chance to Prove Critics of Conservatism Wrong
He says his co-ideologues are great at challenging their own orthodoxies. Can he give us some examples?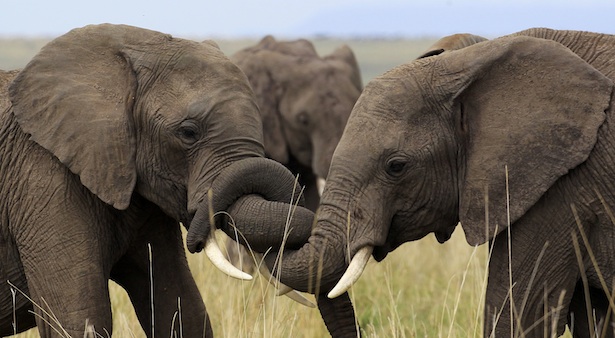 Reuters
Musing on Mitt Romney's loss, Jonah Goldberg makes several sensible points and one assertion that bears examining. "I have a different view from some about the coming wave of recriminations: I welcome it. I don't know that things need to be vicious or personal, but they do need to be honest," he writes. "This is one of the great and abiding strengths of the conservative movement and the thing I love about it most. Contrary to the conventional wisdom among liberals, conservatives are actually far more willing to examine their dogma and their first principles than liberals or 'centrists' are. This has been the source of conservatism's lasting strength."
It's something I've heard him say before.
My experience is different, Jonah, but let's not debate. Instead, help those of us unfamiliar with these vibrant conversation to find them. If these self-examinations of principle and dogma are a strength of the conservative movement, point us to five examples that are worthy of a wider audience.
I'll happily link them in a new item next week - and I do expect there are some good examples out there.
Readers are invited to join the fun in comments. I'm aware of dissident magazines like The American Conservative, and folks like David Frum and Bruce Bartlett who parted ways with conservative institutions over their critiques. But what debates within movement conservatism are worth noting?
And what debates aren't happening anywhere within the movement?
Stay tuned for more on this subject.